Thursday, April 16, 2015 - 04:54
A dog has amazed the audience at season 9 of Britain's Got Talents. The season 9 in 2015 has been filled with first impression performances from different contestants. Little did the judges knew they would be cheering up and opening their mouth in awe of a talking dog, Wendy.
                                                  Marc and his dog, Wendy
Marc Métral,61 from Paris had introduced his little cute dog, Wendy, to the judges, Simon Cowell,  Amanda Holden, Alesha Dixon and David Walliams. 
                I have a guest i like to introduce to you, just for you, Marc Said
All the judges were amazed when Marc asked the dog to say something and it said "No"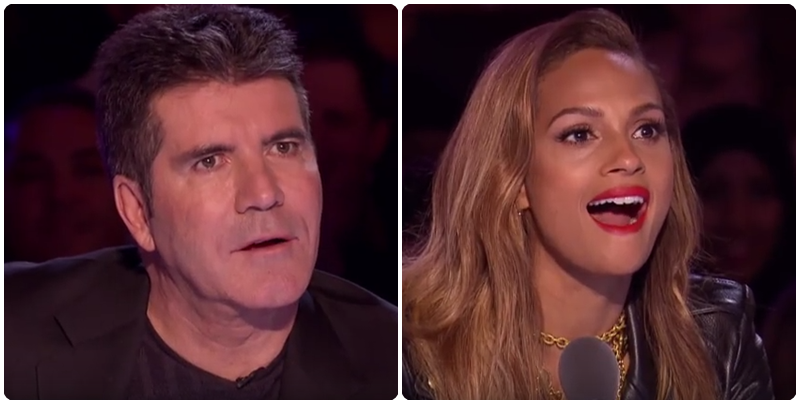 Judges amazed when the dog said, NO
Marc asked Wendy, You don't want to speak anymore, the dog said "No", but when showed a bone, It replies Oh Yes, I want. When asked again, do you know how to sing, it says "No", it was shown the bone again and it replied "Oh yes yes yes"
The cat also makes the Meow sound, and when Marc tried making the dog sing, it says "Oh my God, Oh My God"
The judges were amazed at the performance of Marc Métral and his dog. This is what Amanda Holden said :
                     Congratulations, in the nine years of doing this show, Simon have said he wanted a dog that could meow or sing, and you did both, incredible.
The Judges gave Marc Métral and his dog a 4 yeses and we would be seeing much of the dog in the show. Marc had said Without the dog, he is nothing.

Watch The video of the dog performance here :
 Doy News