Wednesday, July 21, 2021 - 18:55
Six employees who have refused the mandate to get the Covid-19 vaccination have been fired. RWJBarnabas Health has asked that its employees at the supervisory level and above get vaccinated before the end of June, but six employees have refused to be vaccinated, and therefore have been asked to stop working.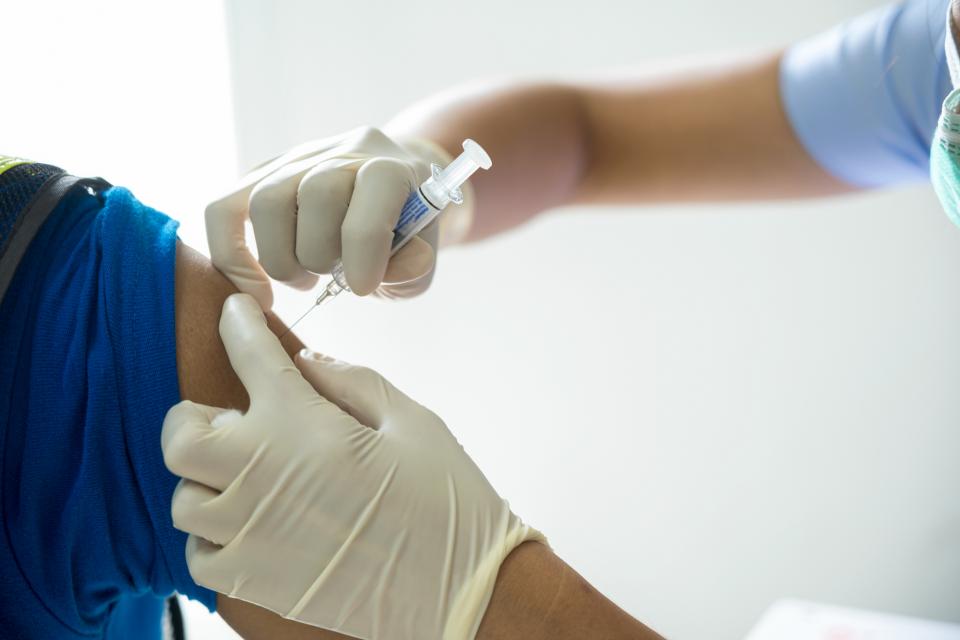 In a statement released by the company, it wrote:
Thanks to the incredible commitment of our leaders, the vast majority of our management team has been vaccinated against Covid-19. As of July 14, 2,979 staff members, or 99.7 percent, who are at the supervisor level and above, have been fully vaccinated or received medical and religious exemptions or a deferral. 
Regrettably, six staff at the supervisor level and above have not complied with the mandate and are no longer employees of RWJBH, per our policy.
New Jersey has 26,500 deaths from Covid-19, and only 55% of its residents have now been vaccinated. The company has also now announced that all staff and physicians must get vaccinated to be able to protect patients and allow for a safer environment.