Thursday, March 24, 2016 - 01:33
A viral video in Vietnam is of a westerner in Vietnam who stood up for a victim of domestic violence in Vietnam. According to the video that was shared on Facebook, showed different young ladies appreciating the effort of the man in standing up for the lady who seems to be crying in the video.
The man had parked his motorbike and teased the husband of the woman as a strong man for hitting his wife. The husband approached the westerner and asked him to leave the scene of the fight, but he refused. While the foreigner was waiting around, the husband went back to continue hitting the wife, a move that angers the foreigner and stopped him, and later put him in a light choke.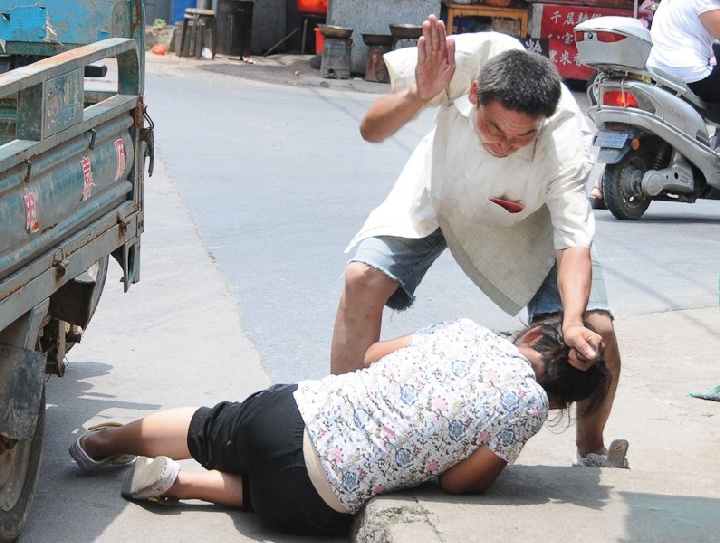 The man seeing he can't continue his act ask the foreigner to leave, and on-lookers at the scene who had no power stopping the husband also asked him to leave, and not to cause a scene, causing us to ask a question if the issue of domestic violence is rampant in Vietnam.
Watch the video of the man here: