Friday, March 17, 2017 - 22:23
Young M.A has been on our radar for some time now after her 2 hot singles, "Eat" and "Kween". The rapper has released her new single "Hot Sauce" and it's actually a really hot sauce.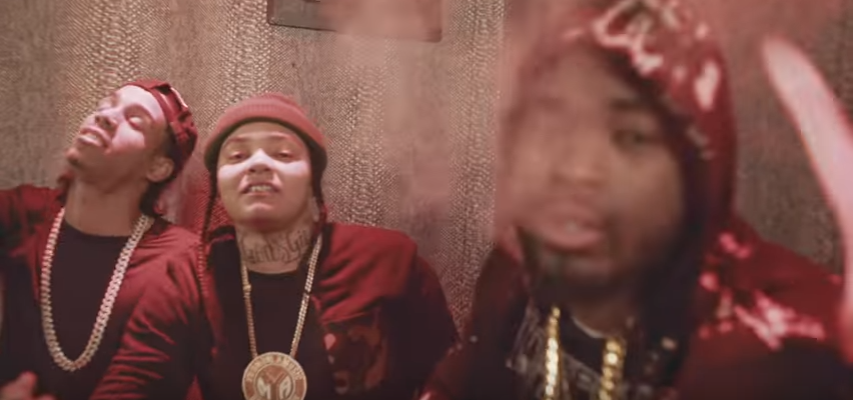 The RedLyfe MC hits the New York's ACES strip club for the video of Hot Sauce. The video shows Young M.A with her drinks as she entered the club, just like she had rapped in the video, and also throws money around, while she raps about her booking fee, hitters and money making mentality.
Hot Sauce will be included in Young M.A EP "Herstory" scheduled to drop on March 31st.
Watch Hot Sauce here;