Thursday, May 24, 2018 - 07:01
Zayn has dropped a video for his music, Entertainer. The video saw Zayn reflects on an old romance.
Zayn was shown at the strip club where he saw a familiar he had intimacy with the previous day. As he prepares to leave the club, the lady was then seen driving off with Steven Bauer (Scarface).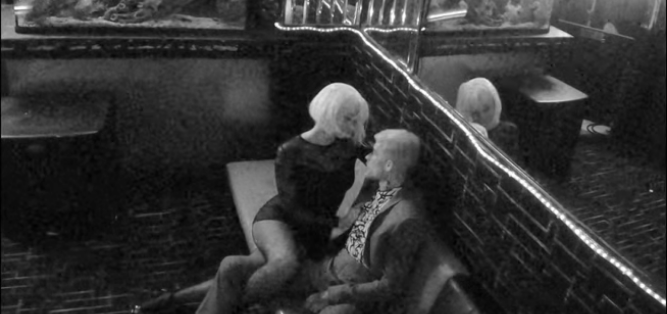 Zayn is working on his sophomore album which is set to drop soon, a sequel to 2016 "Mind of mine"