Monday, February 26, 2018 - 23:38
NIgeria super-star and hip hop act is not resting anytime soon, as he continues to drop hits, back to back.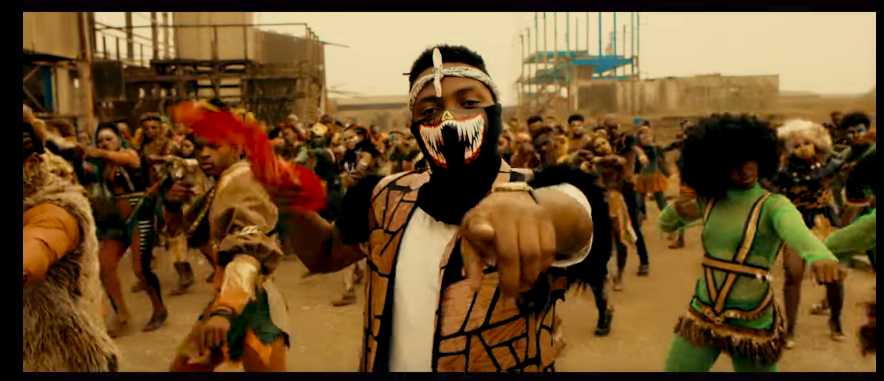 The YBNL head honcho recently dropped the video for his "Science student" single, and it looks like one of his best video yet in a long time. The video shows a well-choreographed team led by Guiness book of world record dancer, Kaffy.
Olamide also dropped a subtle message in the video when he wrote on a wall "Say No To Drugs." This is a message to his critics that had called for the ban of the song, claiming it only promotes drug addiction.