Monday, February 26, 2018 - 23:50
DJ Spinall and Wizkid have released their anticipated new video and music for "Nowo" which means "spending money.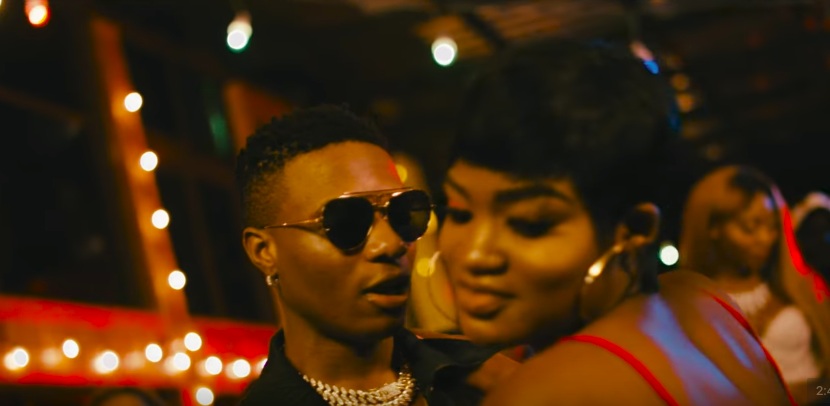 The video can see Wizkid inviting a girl, and the girl should come get paid, as he is ready to pay. The duo in the past weeks have teased fans on their new joint work.
Listen to Nowo here: