Tuesday, April 21, 2015 - 13:16
EUR / USD:  Grexit Pressure of Greece before an important meeting on June 24/04 still weigh on the currency pair trend. But apparently quantitative easing program of the European Central Bank seems that the only European economies are predicted well this week. But sentiment makes buying EUR in this period for investors beaten up is a very risky thing.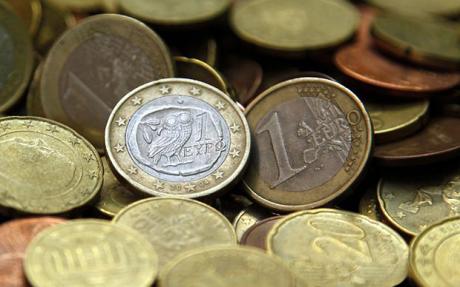 Personally, I still expect a basic growth of the dollar this week. With the important indicators such as home sales published on T4, T5 unemployment rate , and orders of the core in the 6th speculation increased steadily creating psychological rehabilitation for USD.
Note that although a Grexit pressure is strong, but the basic indicators of EUR as German ZEW expected to rise this week, so there maybe restored version of the EUR / USD.
In my opinion, the speculation can seize the opportunity and place a sell EUR / USD in the first trading session of the week T2, T3, and T4. 
And so escaped the command before the 6th day, before the meeting between Greece and the creditors.
Written By Peter Nguyen