Sunday, April 15, 2018 - 06:53
The largest microblogging platform in China, Sina Weibo is currently doing a clean up campaign, and it will involve removing 'homosexual contents on their platforms. The company released a statement on Friday on its clean up exercise, and said illegal contents, including manga, videos promoting violence and pornography will also be removed.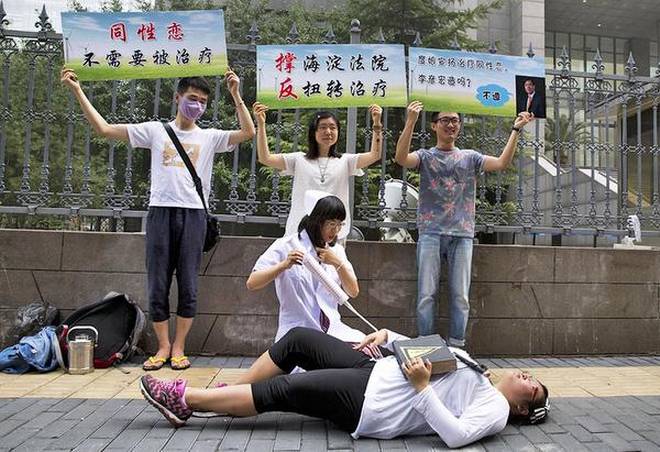 The statement prompted a protest on Saturday in China, tagged "I am gay" to fight back the platform on the crackdown. 
The recent removal of such contents on China's internet is China getting back on its core value of socialism. The move comes as the company said it is currently implementing China's new cybersecurity law, and more than 56,240 contents have been removed already since the announcement.
Violent games like grand-theft auto and other violent games will also be removed from the website, that boast of around 400 million active users monthly.
Weibo users that have used the 'I am gay" hashtag was around 170,000 before the platform once again banned the hashtag.
Authorities in China have monitored the internet users and content posted in China cyberworld, and have purged any contents that is sensitive, political criticism and pornography. This censorship have also tightened under the administration of China's leader, Xi JinpIng.