Saturday, April 9, 2016 - 08:49
The latest development by WhatsApp messenger could be a major move in the right direction for users, and also could be a major block for the app in countries like India, UK and France. The latest end-to-end encryption means that users messages cannot be intercepted by hackers, oppressive governments or other law enforcement agencies.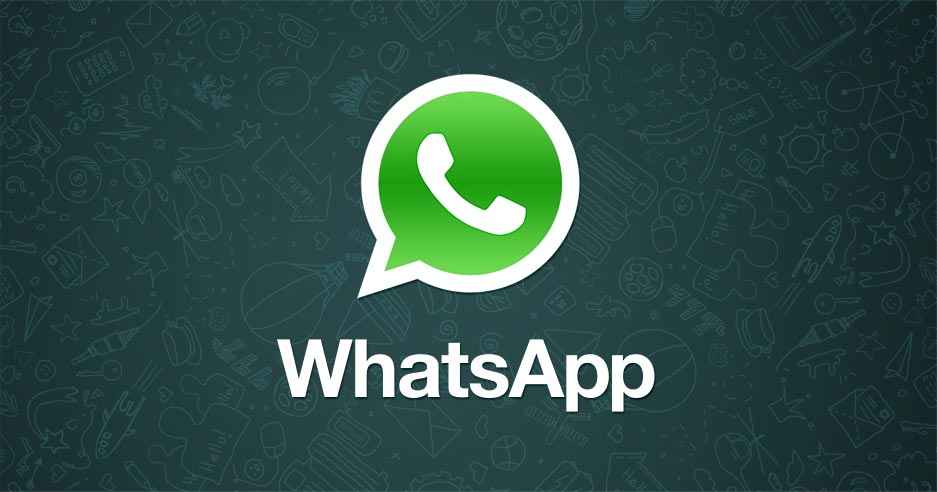 The popular messenger is currently facing ban in the UK as new laws is being proposed to stop people from sending any form of encrypted messages.
Speaking earlier this year, the UK prime minister, David Cameron said;
 In our country, do we want to allow a means of communication between people which we cannot read?My answer to that question is no we must not. If I am Prime Minister, I will make sure it is a comprehensive piece of legislation that makes sure we do not allow terrorist safe spaces to communicate with each other.
Another country that the popular ap might face ban is India. The country has a strict law on encrypted messages, and WhatsApp latest updates breaks this tough rule, and if the update is not reversed, WhatsApp might loose 100million fans of the app using it in India.
WhatsApp is a popular app in India, and banning the app might cause outrage among the users, but it might be blocked if the government sees it will caue security threats in the country.
France government is also looking into blocking out such services after the Paris attack incident, and also the FBI vs Apple case, and had said it will punish any security outlet in the country that refuses to cooperate with the government agencies to track down terrorists in the country.
Brazil also blocked WhatsApp app in the country after the company refuses to release a message of a suspect to the police in a court case. 
WhatsApp might face different bans in different countries, but we all await to see how this one comes out