Saturday, May 17, 2014 - 09:47
As an ardent fan of Arsenal over the years and have had to hit my head over the wall seeing them lost matches when we are hopeful of winning such tournament, I am 99.9% sure we are winning the match. Before now, the club football coach, Arsene Wenger led the team to lifting the FA cup 1998, 2002, and 2003. Also lost the finals to Liverpool in 2001. Also Arsenal had won the 10 FA Cup finals.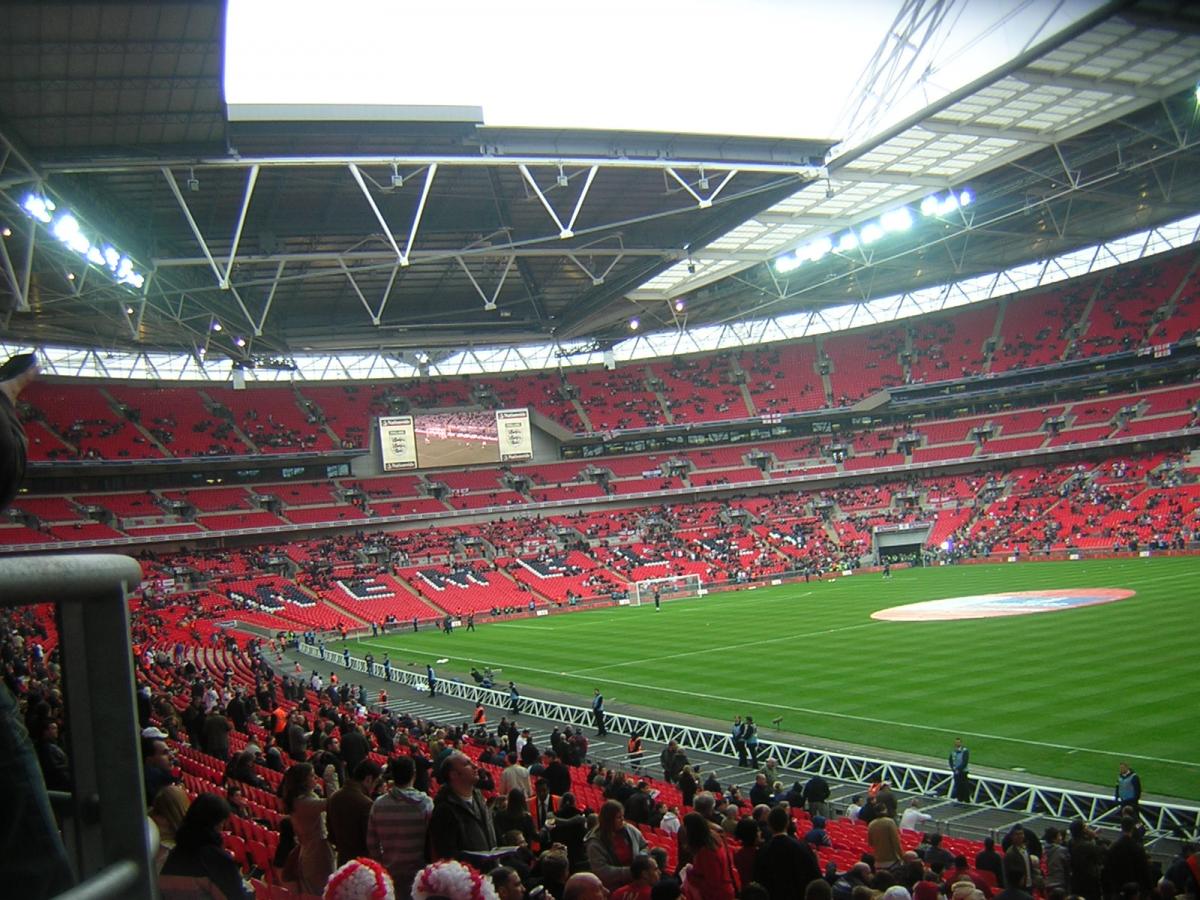 Image Credit :
A lot of Arsenal fans have believed the 9 years of no trophy coming into the Emirates Stadium will end today when they play head to head with Hull city.
No doubt the Arsenal team is the favourite for today's match and speaking to another Arsenal fan if he is expecting any surprises, he said.
I am not even thinking about it; i will be positive and am sure we will this final game
Previous game with Hull City in the Premiership 
Wed 4        Arsenal 2-0Hull City
Sun 20Hull City 0-3Arsenal
So with this result and also knowing Arsenal is a good team, all hands are on deck as both team play on Wembley tonight.
What's your thought? Are you confident just like Every Arsenal fan out there?
Written by: Omooba Femi for Doy News