Saturday, October 18, 2014 - 20:58
Ok, I was just thinking about some stuffs I have done and get away with them. Some of these things are just to have my way with the female buddies and I will like to share some of the funny lies that once used or heard people used...After reading this, please try to write some lies you heard people say that makes you be like OMG....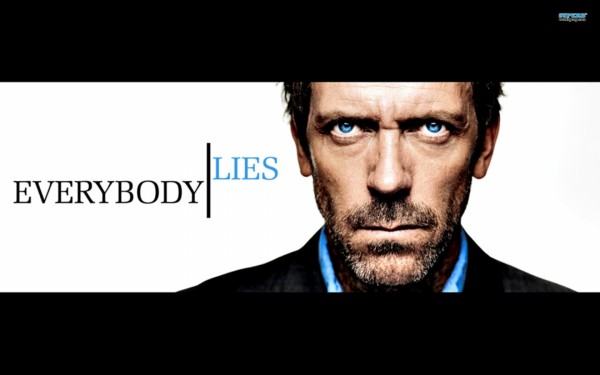 Lies 1 : Girl : What is your Facebook account?
          Me : I don't use Facebook, i locked out my account,am  just an email person...
Lies 2 : Boy : You said you are a virgin..
           Girl : I lost my virginity when i was playing with a dildo ...hahahhahaha
             African Girls be like, My father removed my hymens when I was 18, it is a family tradition.
Lies 3 : Girls will switch off their phone when out with another guy and come at you like
         Girls : I was away for 10 hours and you could not even drop a message or Voicemail. So much for love
           Boy : (Mouth Wide open and you be like WHAT)
Lies 4: Girl and Boy kissing, very strict dad of the interrupted
      Dad : Who is this?
      Girl : Dad, he is my cousin
      Me : ( You mean your dad don't know his brother son)
Lies 5 : I have only had s*x once..
Lies 6 : You are the only man who makes me enjoy s*x
Lies 7 : I don't enjoy sex, except it come from you
Lies 8 : Girls : If you leave me, i will die, because you are my oxygen
                     It's been 2 years and she is still having fun, i can see her on Facebook :D
Lies 9 : I broke up with him because of you
Lies 10 : I am Pregnant
Sometimes when we lie, the devil get shocked himself/herself...Please share yours with me...