Thursday, February 4, 2016 - 09:57
Yahoo has lost 7% of its share after it announces it will cut $400 Million in costs and lay off 15% of its workforce. The company announces that the plan is to achieve the goal of the company, which is "simplify the company".
Microsoft on the other hand is looking to purchase the company behind the Android and Apple keyboard, Swiftkey. Though Swiftkey announces that its app will remain available for  mobile devices.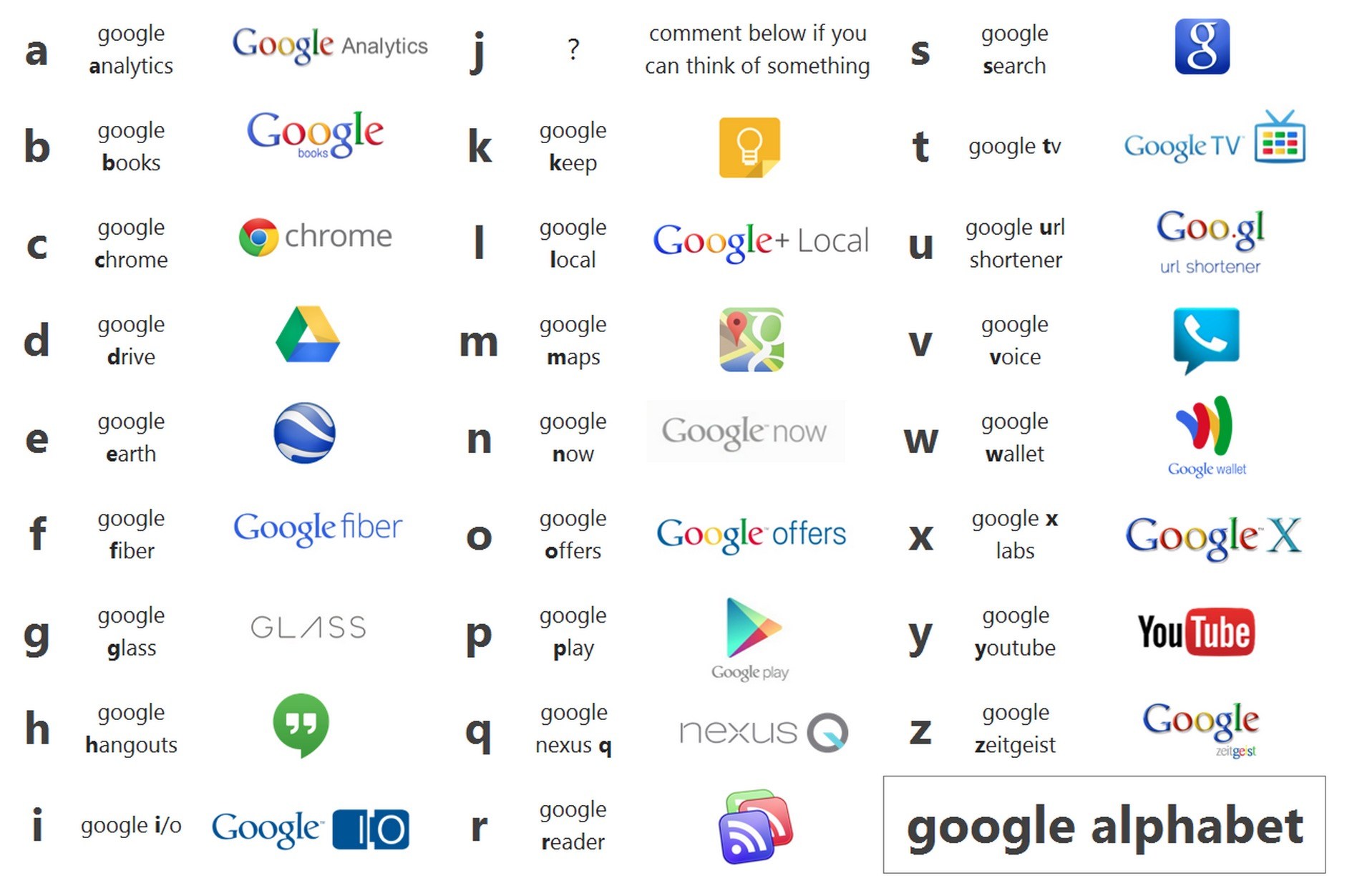 And Amazon is looking to widen its physical retail business after the CEO of Mall operator General Growth Properties, Sandeep Mathrani, announces on Tuesday that the company is looking to open 400 bookstores location.
Also Apple is not going down without a fight, after the Google coalition company, ALPHABET, took over from the mobile company as the most valuable company, taking the number 1 spot.
Apple on Wednesday came back to take over the spot with a market value of $534.2 billion. Apple share rose by 2%  or $1.87 dollar to close at $96.35, while Alphabet at the other end close down at $37.70 or 5%  to $726.95.
The figure gives Alphabet a market value of  $515.1 billion, or 3.6% less than Apple.
The Five Most Valuable Companies In S&P 500 Are:
Apple, AAPL, $534.2
Alphabet, GOOGL, $515.1
Microsoft, MSFT, $412.5
Exxon Mobil, XOM, $326.7
Facebook, FB, $320.7