Kampot, Cambodia: Police in Kampot are currently investigating a complaint from a French woman, who allegedly reported she was raped by 3 men after she was abducted forcefully by these men, and took her on a narrow road before the horrible act.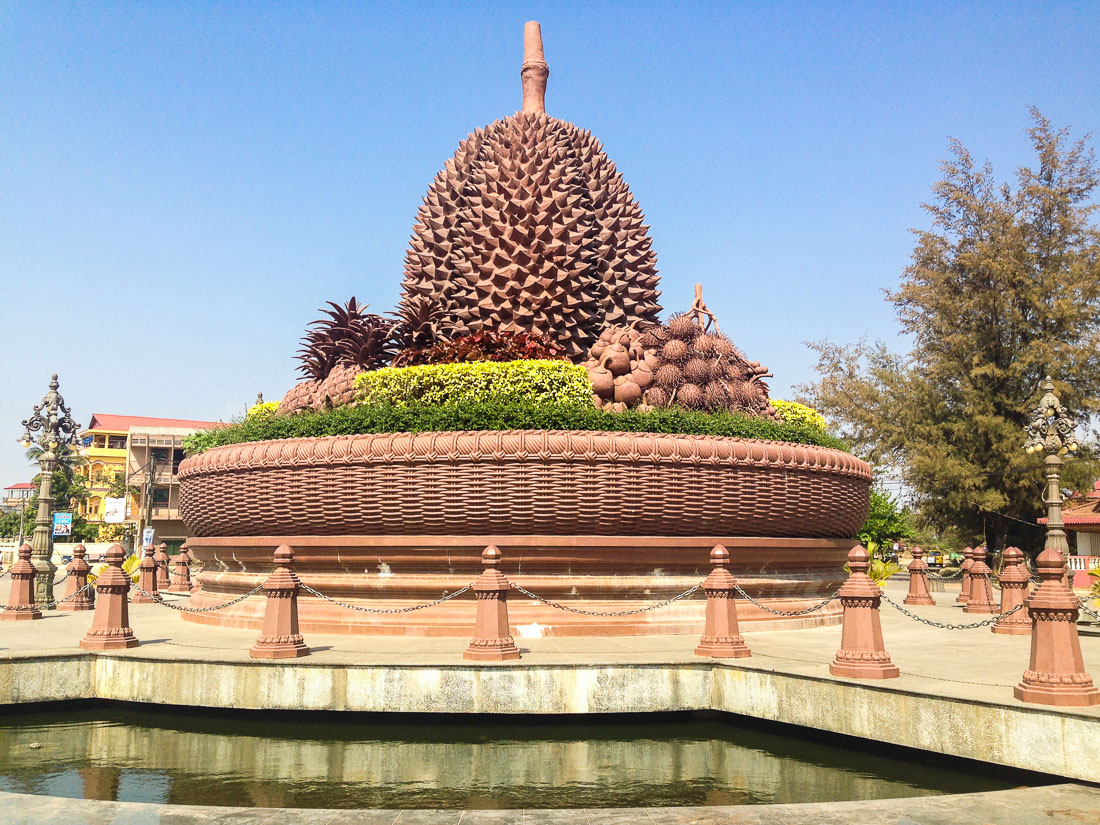 In a social media post, the victim narrated she was captured at the Kampong Bay Bridge, when the three men came and took her inside their Toyota Camry and threw her inside the car, and onto a narrow road, where they had their way with her. The men also took video of the incident on their mobile phones, before releasing her, and she then ran away.
Responding to the rape allegations, Kampot governor has said that police are searching for the suspects and when arrested will face the punishment of the legal system.