One of the most watched TV series "24" is said to be back soon to TV as FOX ordered a new "24:Legacy" pilot with all new cast, and the new TV series will not involve the lead actor, Kiefer Sutherland, also known as Jack Bauer won't also be part of the new series.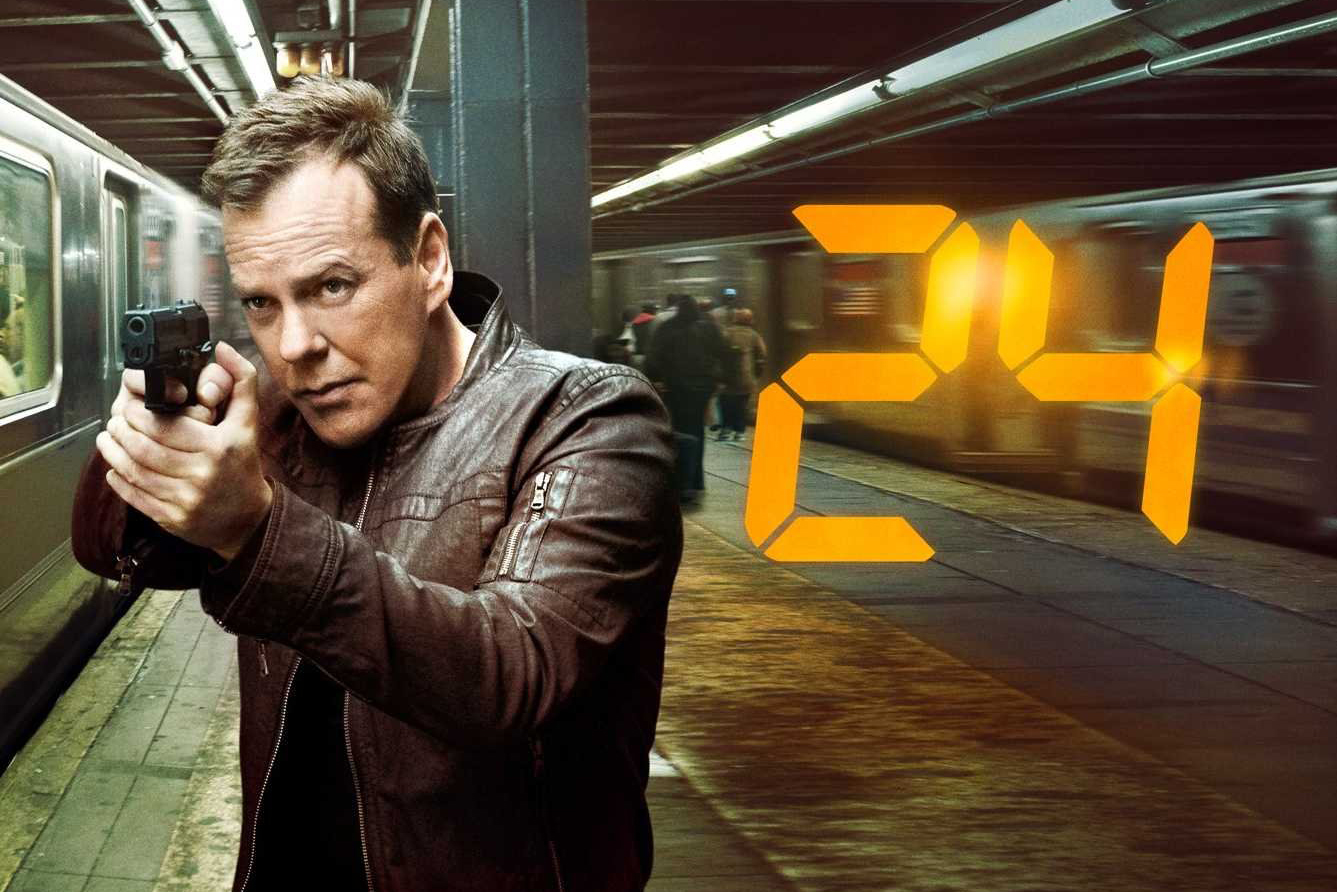 The new reboot will be around a military hero's return to the US and will take on sleepers cell and producers of the new movie wont be using Jack. It will be a new CTU, new cast and a whole new story.
Fans of the series are not thrilled by the news as they took on Twitter to rant about the new development on the series. A user wrote:
 What?!? There is NO such thing as 24 without Jack Bauer
24 without Kiefer Sutherland as Jack Bauer is like vodka without alcohol in it. NO THANK YOU.
24" without Jack Bauer sounds pretty cool. Signed, That one Bourne movie without Jason Bourne.
The filming of 24:legacy will start this winter.