Bill O'Reilly, Fox News Anchor of 21 hours has been sent packing from the by the Murdochs after sexual assault allegations against him in the past few weeks. Fox parent company announced at 2:30 p.m. on Wednesday that O'Reilly "will not be returning to the Fox News Channel."
Bill O'Reilly,67 has been  the country's highest-rated cable-news host, but he was recently hit when a news report from the New York times on April 1 revealed that Bill O'Reilly and Fox News had paid $13 Million to five women for sexual harassment.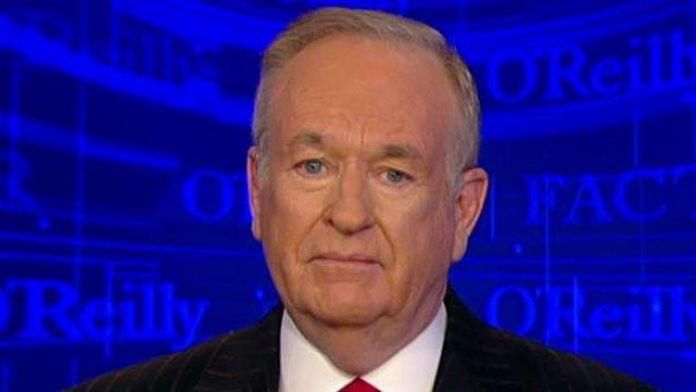 The news did not go well with advertisers on his show, as more than 50 advertisers withdrew from the prime-time show, and also a contributor, Wendy Walsh accused Bill O'Reilly of dropping her off as contributor after she refused his sexual invitation to his hotel room in 2013.
Another Fox News giant, Roger Ailes was forced out of his position just 9 months ago after a former host, Gretchen Carlson filed a sexual harassment lawsuit against him, forcing dozens of women to come forward, including Megyn Kelly, which caused a clash between Bill O'Reilly and Megyn, forcing her to leave Fox News for NBC last December.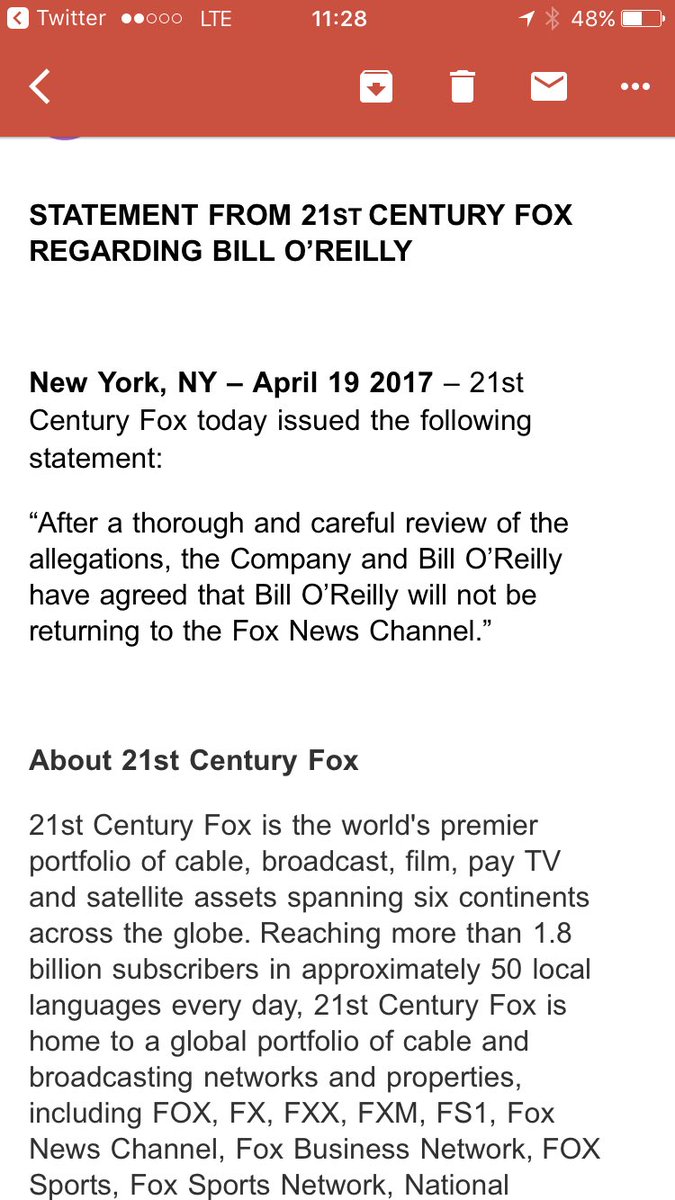 Bill has done well to generate more than $178 million in ad revenue in 2015, and his ratings is one of the highest, and even increased during the sexual allegations period.