As many countries continue to warn Chinese National to be peaceful and respectful to their host, some Chinese nationals have decided to throw decorum into thin air as they exchanged furnitures of a restaurant in Cambodia and engage in public brawl, until they were carted away by local police officers.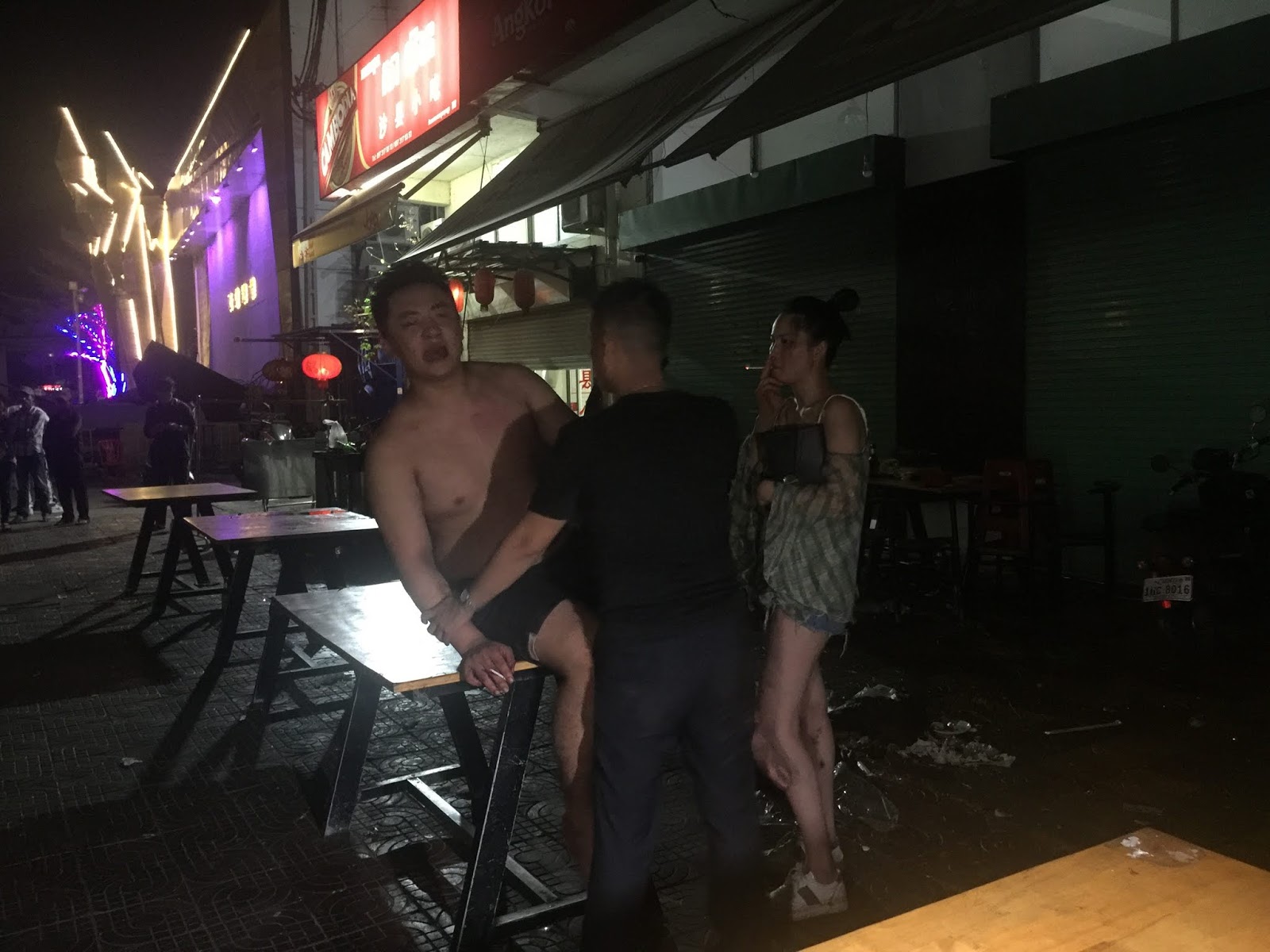 The fight was reported to have started at the Eu Ouy restaurant, at 3 am on March 12, 2019 in in Sangkat Tonle Basac, Khan Chamkarmorn, Phnom Penh. According to the report from eyewitnesses, three nationals, including a woman, the group had started an argument with another Chinese group, that would later lead to a fight, damaging the furniture in the restaurant.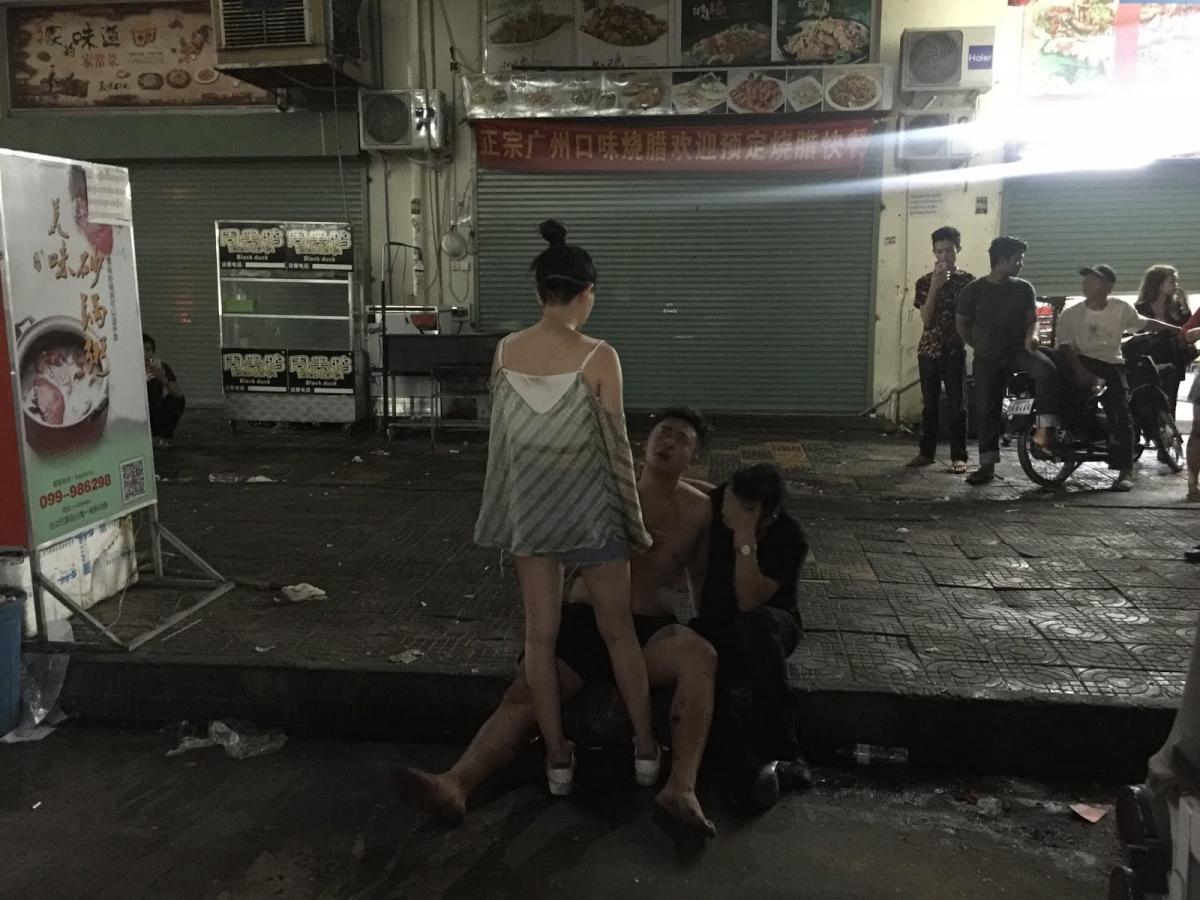 When the first group of Cambodians left the scene, the two Chinese men remaining from the previous fight, then pick another fight with some Cambodian men at the same restaurant.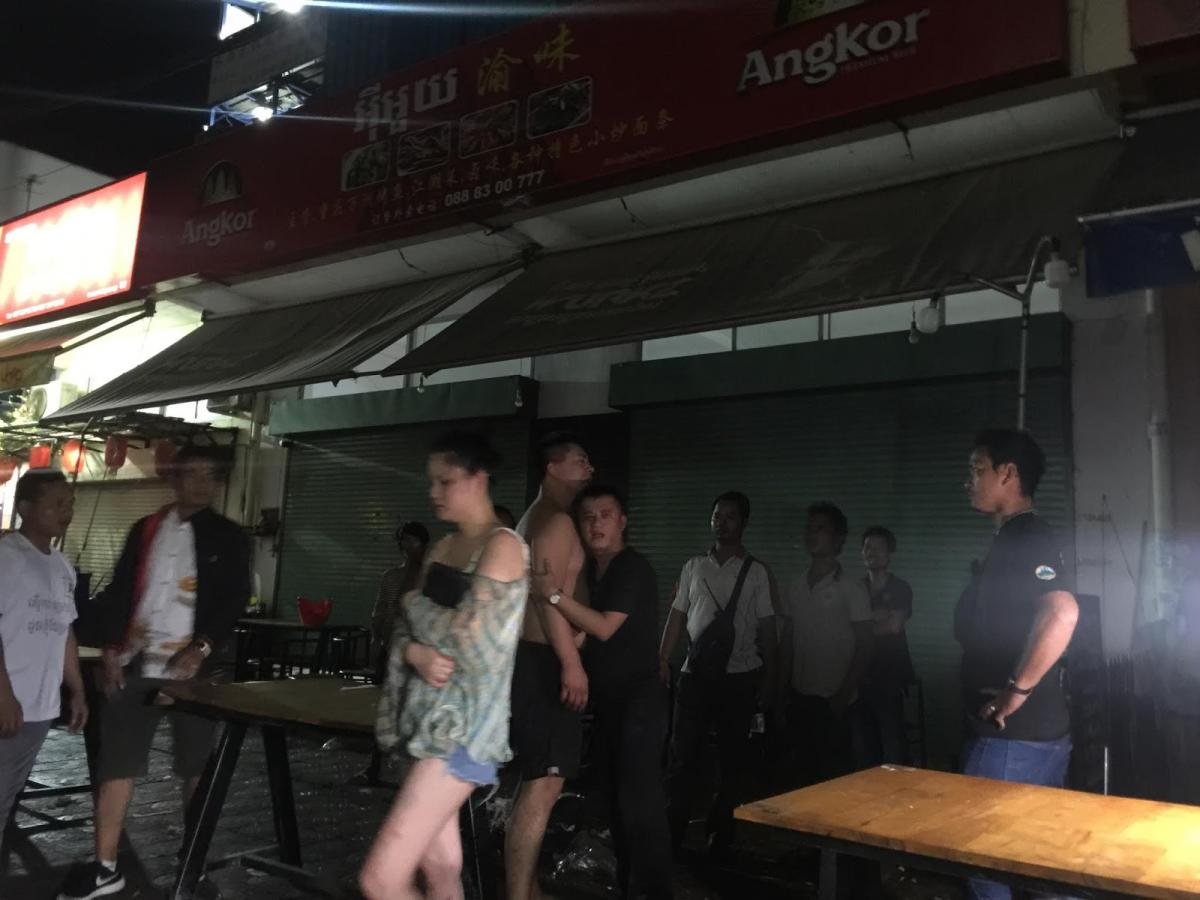 Police were later invited to the scene, and they took all the wrestlers away for questionings.