Wikileaks has obtained and published information that exposes the US Central Intelligence Agency hacking operations. Though the authenticity of the document is yet to be verified, but all calls to ask for the authenticity has proven abortive as the CIA won't respond on the issue.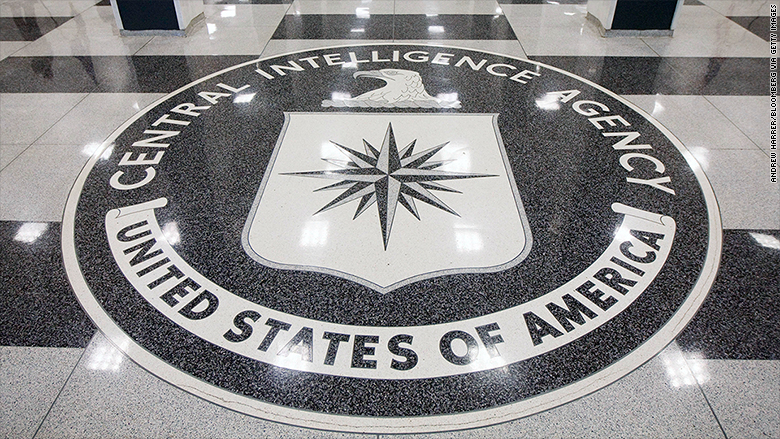 The document details the size and scope of CIA hacking operation. The agency also employed more than 5,000 users that helps it in producing more than a thousand trojans, viruses  and "weaponised" malware.
To protect its own operations, the CIA is reported to have crafted different techniques that makes them appear as Russian hackers, but in recent times, the CIA arsenal of cyber-weapons have been stolen and currently in the hands of foreign spies and criminals.
One of the tools was reported to have landed in the laps of a former US government hacker and contractor, whom also leaks the information to Wikileaks.
The hacking program as detailed in the documents can tap into iPhones, Microsoft Window operating system, Google Android phones, and also Samsung Smart TV, which also can be used as a microphone.
Wikileaks said that the smart-tv can be placed into a "fake-off" mode, which will allow the agency to record conversations when the TV is off, and the recordings will then be sent to a CIA server.
Ted Lieu, a U.S rep senator has called for an invetsigation into the leaks, Ted said;
I am deeply disturbed by the allegation that the CIA lost its arsenal of hacking tools. The ramifications could be devastating, We need to know if the CIA lost control of its hacking tools, who may have those tools, and how do we now protect the privacy of Americans.
The potential privacy concerns are mind-boggling.
Wikileaks is well known for leaking state secrets that has been stolen from government agencies, powerful individuals and individuals, but the recent batch of leaks is yet to be confirmed by independent experts.