Two couples told a police officer to go away and not bother them when the officer approached them for having sex in a public square. The footage that was released show a stark naked mark with his socks and shoes, and another woman in a strong romance at a place surrounded by cafes and restaurant in the Costa Blanca resort of Torrevieja.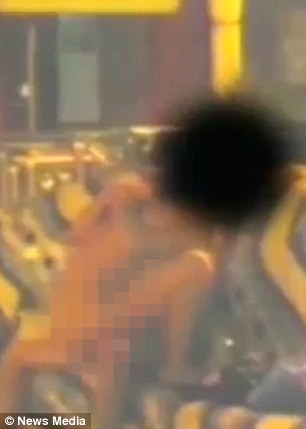 The video was recorded on Thursday, 6:30am by another holidaymaker after pleas by passerby asking the couple to take their sex romp away from public view.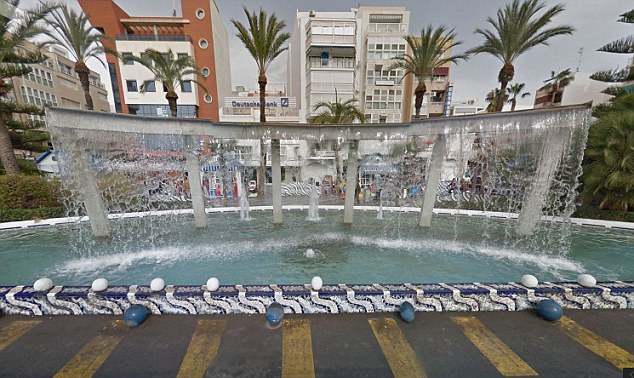 Public place couple were caught having sex
The police have fined the couple £435 (600 Euro) for a public order offence. The couple have been identified as Spaniards.
See the video: