Dylann Roof, a white supremacist that killed nine people at the  Emanuel African Methodist Episcopal Church in June, 2015 has now been sentenced to death. The verdict came after Dylann offered no proof of redemption.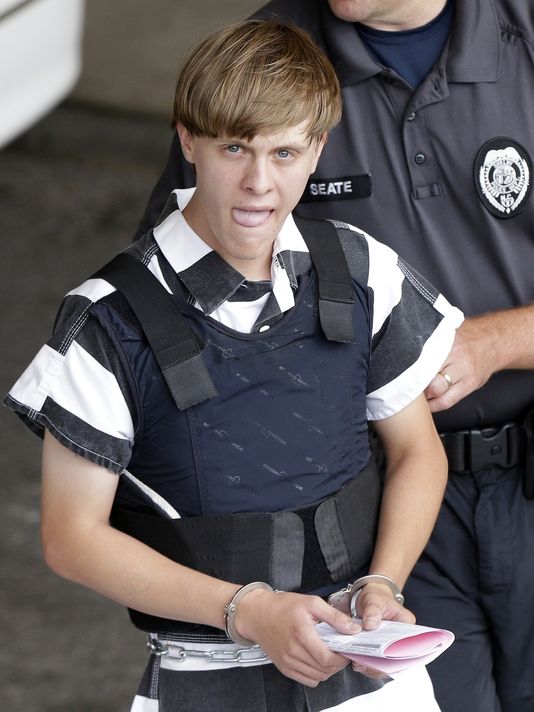 The 22 year old told the jury;
I felt like I had to do it and I still feel like I had to do it.
After 3 hours of deliberation, the jury comes to the conclusion of its sentencing. 
The Charleston killer told the police he wanted to start a race war, and in different images that surfaced, he was seen with a war flag, which to many is a symbol of hate. 
Dylan Roof was convicted of 33 federal charges, including hate crimes.