This is a good time to have the Honda SUV, after its new HR-V won the Green SUV of the Year award in the Washington auto show. The Volvo XC90 has been named the greenest luxury car while the Chevrolet Malibu is the green connected car. The award was given to the cars in the latest Green Car Journal, and award that is given to cars for their attention to the environment. That is "green" as in ecological.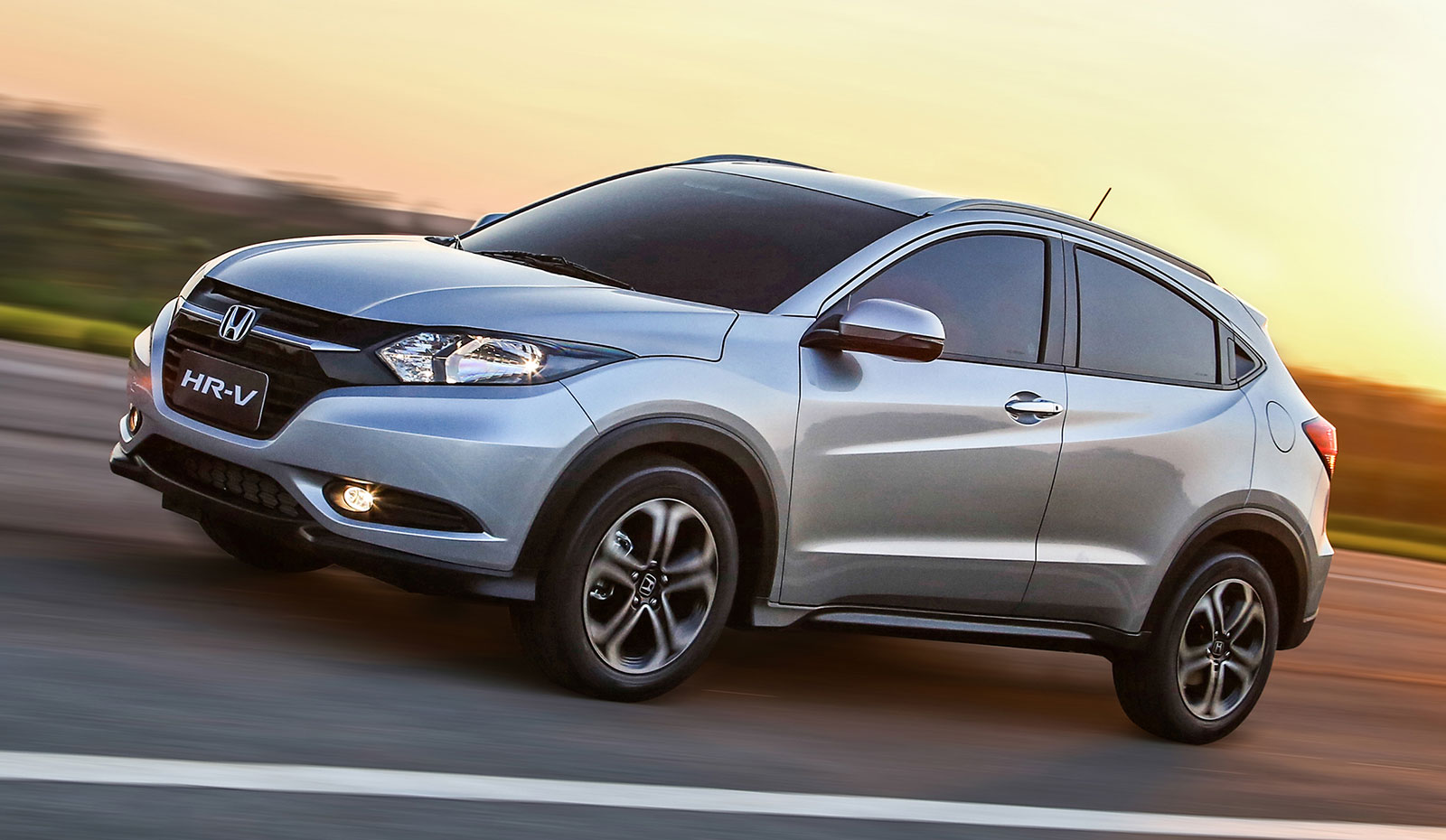 According to the editor and publisher of the Green car Journal, Ron Cogan;
These are stand-out vehicles in an increasingly sophisticated and appealing field of 'green' cars, To make the cut as a finalist is a real achievement in itself considering the considerable competition in the market today.
The Honda HR-V is one of the best SUV, and has redefined SUV's with its roomy and yet fuel efficiency. The Honda also stood out in design and styling. It beats the  BMW X1 xDrive 28i, Hyundai Tucson, Mazda CX-3, and Toyota RAV4