Iggy Azalea has confirmed via instagram that she is now a mother of a baby boy. The new mother while announcing the news on Instagram also narrates while she had taken her time to announce the news, writing, 
I kept waiting for the right time to say something but it feels like the more times passes the more I realize I'm always going to feel anxious to share news that giant with the world.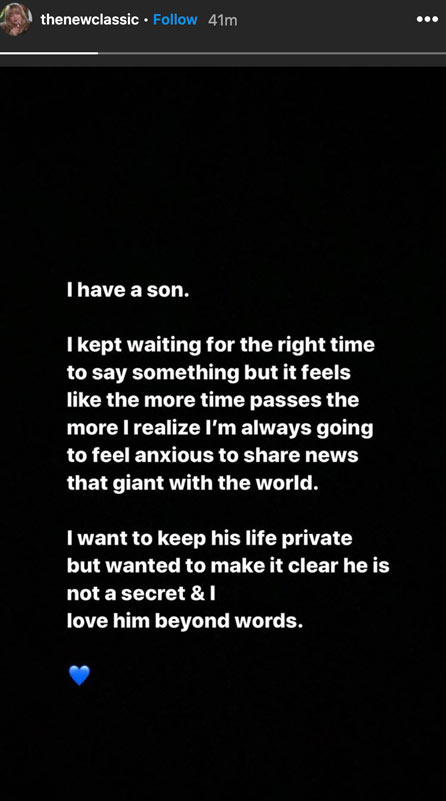 Though Iggy did not reveal the name of her son, citing privacy reasons. Iggy did not only skip the name of the boy, but she also did not mention the name of the father, who we have now identified as Playboy Carti.
Iggy had vacated social media for five months, and only re-surfaced last month.