Usain Bolt,29 -year-old Jamaican beats American Justin Gatlin "undisputed king of sprinting as well as an athletics' most controversial character" over the last 30 meters and crossed the line in 9.79 seconds, the narrowest of margins, while Gatlin finished second in 9.80 seconds to take silvers, and Andre de Grasse of Canada and American Trayvon Bromell finished together in third place in a time of 9.92.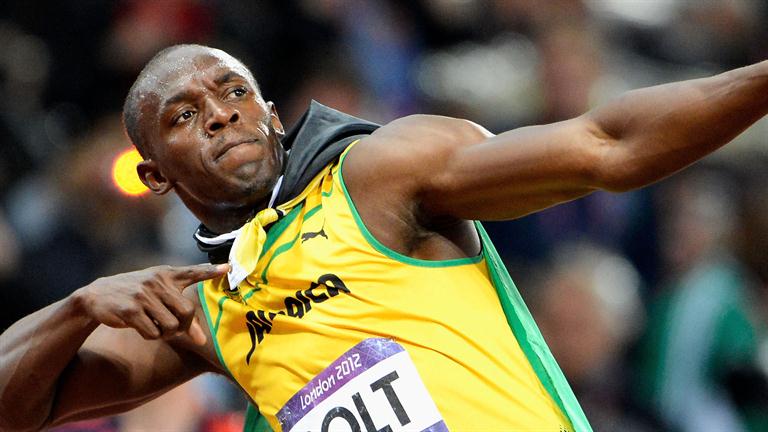 They will both be awarded a bronze after they ran an identical time down to a 1000th of a second.
Bolt said:
  It definitely means a lot because I've been struggling all season. It took me a while to discover what was the problem. And it's all held together so I'm just happy.
At the start of the game, Bolt and Gatlin can be seen acting as boxers, rolling their necks and puffing their cheek, When Gatlin was introduced, he can be seen shooting imaginary bullets into the sky, while Bolt covered his eyes, before opening them and smiling.
The race was not easy for both men as they fight it till the end of the line, but Usain Bolt came out victorious.