The emergence of Senate President, Bukola Saraki came as a surprise to all All progressive Congress member, and that includes the Nigerian President, Muhammadu Buhari. The party leaders had chosen a candidate, Femi Gbajabiamila to represent the party at the senate president level, but this was a plan of the party, Bukola Saraki had his own plan, he wanted to be senate president, and will do anything to reach his goals, this includes conniving with the opposition party members of the PDP to seek vote to get to the post of senate leader.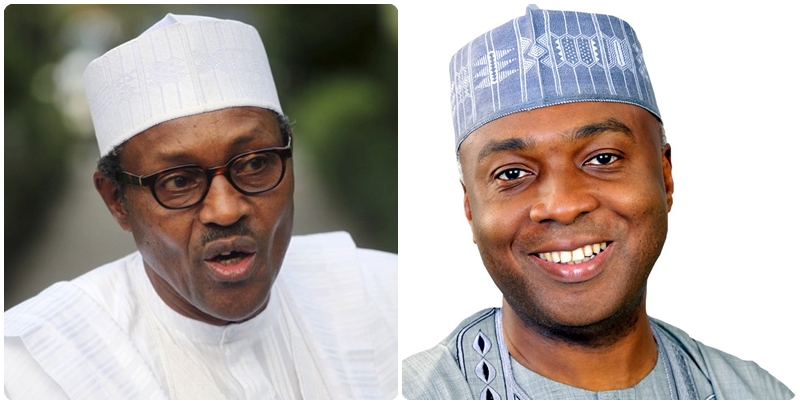 Bukola Saraki had refused to meet the President, Muhammadu Buhari, instead went ahead to seek votes at the time he was called, and also refuses to meet with Vice-president, Yemi Osinbajo, instead said he won't meet with a "mere commissioner", referring to Osinbajo former political post at Lagos state.
Since Bukola Saraki emergence, all efforts of him to meet with President Muhammadu Buhari had proved abortive, he had also wanted to follow the president to his Hometown, Daura in Katsina state to take part in the commencement of the Ramadan, but the president rejected the move.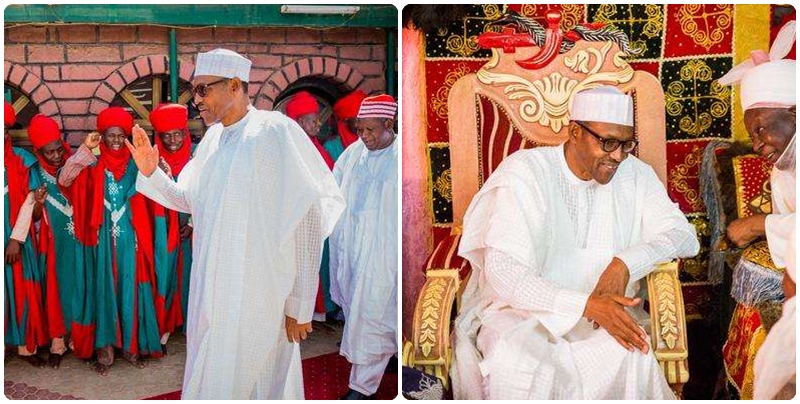 Bukola Saraki sensing danger in the air, planned a silent visit to the vice-president to apologize for the "mere commissioner" statement he made in the heat of the pre-election. 
Though President Buhari might have agreed to the victory of the senate president, Bukola Saraki, he had not shown any public validation since the emergence of Bukola Saraki as senate president. A source of Sahara reporters claimed that Mr Bukola Saraki is a corrupt person and might be the problem with the new government fighting corruption.
Bukola Saraki still trying to find a way in meeting President Muhammadu Buhari had gone to meet the former president, Olusegun Obasanjo, a close friend of Muhammadu Buhari to help settle the rift between the senate president and the presidency.
The president is not happy with how Bukola Saraki won the senate president election, using the back door, and if he could use this method to gain power, what is the loyalty of Bukola Saraki to the APC government, all is it all about winning anytime he wants to, and what will stop him from working backdoor with other political parties to get the president impeached?