Spoiler Alert : Don't Read This Until You Have Seen Scandal Season 5 Episode 1
Hey Gladiators, the season 5 premiere to one of the best TV series, Scandal is here, and it is getting more interesting, more scandalous things are happening as embittered Sally Langston keeping spreading Fitz and Olivia dirty secret on TV, and the new chief of staff, Liz North is not enjoying her new post as Olivia seems to be one step ahead of her in doing what the president want, and Abby seems to be frustrated too, after she released a press statement that Fitz won't be attending the Mellie inauguration ceremony for senate, but Fitz was convinced by Olivia, and while Abby was busy giving excuses for the president not attending the inauguration, Fitz was all up and smiling for the camera. Abby feels like going into the ground...poor Abby.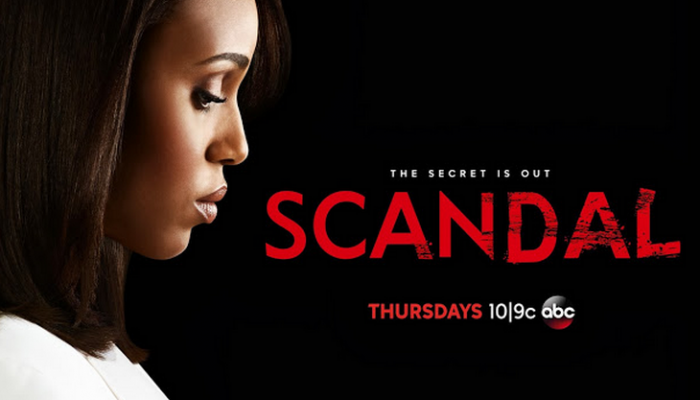 This is what you will enjoy in the new episode, Fitz and Olivia are now exposed and with pictures of her lurking inside the White House, and do you believe that Huck is now broken? Well, yeah, he is hiding out at Olivia's apartment while she continues her everyday sex with the president, Fitz
Well, someone had murdered the princess of Caldonia, and it is a royal tragedy. Olivia found out who did it, and you will be surprised who murdered her.
The season has just started on a good note, and we are happy that Scandal is back, now we all can get our popcorn and enjoy one of the best show on TV series, Scandal