Do you have an event coming, with little or no budget to kick start its promotion on social media? Here are 10 guaranteed ways that will give your next event a massive buzz it needs.
1. Have an event Landing page. User friendly, loads quickly, easy to navigate and have quick details of the event.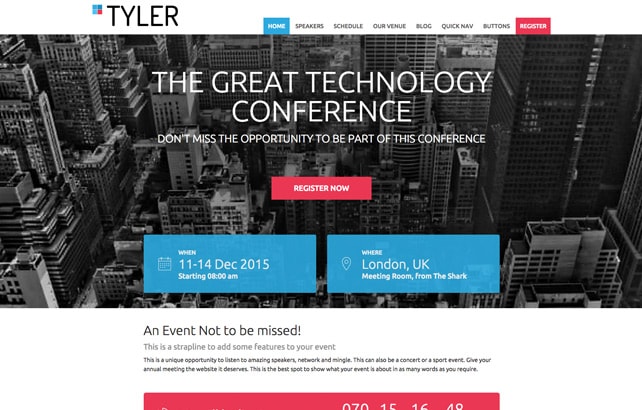 2. Social Media Event pages where people can sign up too. It should have a call to Action button for sign ups.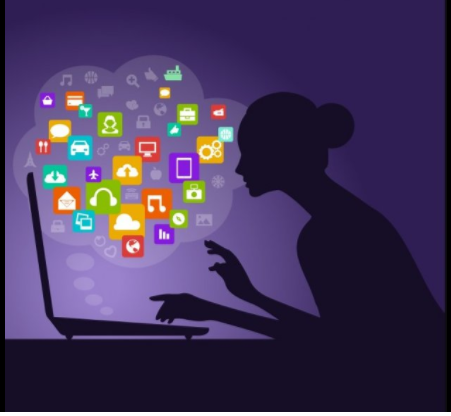 2b. Use a consistent hashtag on all your communications across all Social Media platforms that you use. Something Unique.

3. Does your event have speakers /special guests. Showcase them. Tag them & their most active followers (They will RT & share).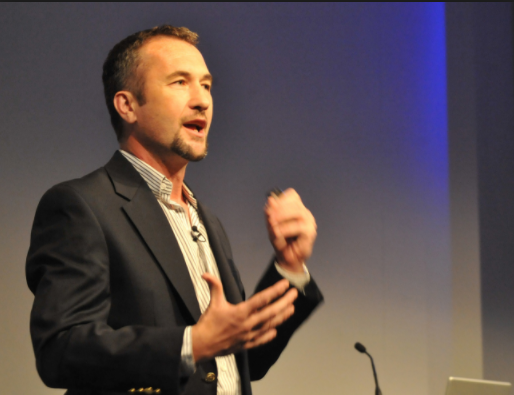 4. Have Great Designs, More Pictures/ Graphics, less text. Add Web and Social Media details.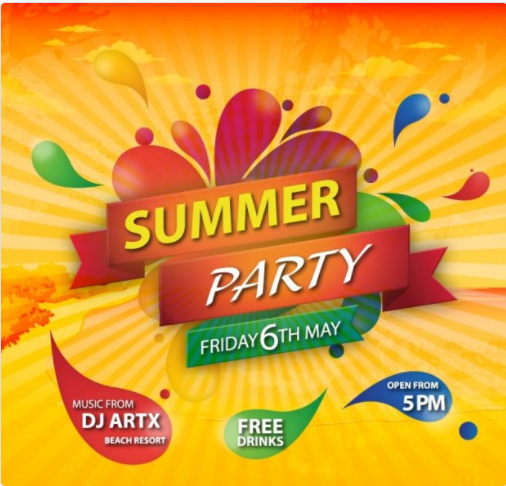 5. Use your Social Media assets - headers, profile picture, Add your event details to your email signatures. Ask your friends to do same.

6. Send out Event Press releases, manage your budget well to reach your targeted audiences with the right blogs/news site. Side note: there are a lot of blogs that allow you to upload your information for free and still have really great reach.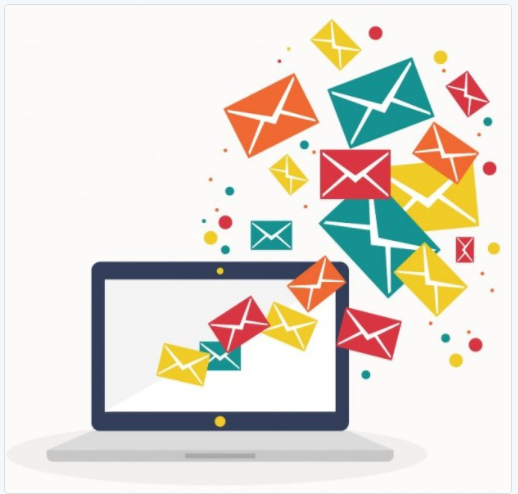 7.Write articles- Ensure to use keywords that pertain to your event. Make your articles interesting. Use headlines that increase clicks. It's great to test your headlines, there are many free headline test tools online. 
8. Forum Marketing: Forums are free & have really great SEO. Search out 10-15 forums that can reach your targeted audience & post articles.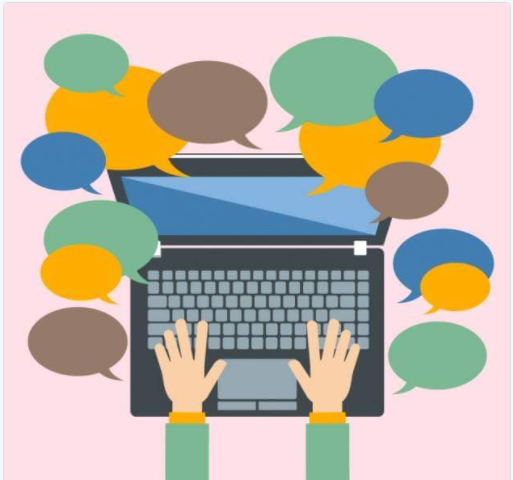 9. Email Marketing is great too. Again, always test your headlines. Do not spam. One event reminder a week (if it's close to the event).

 10. Event sites are free and have great push. Upload details of your event on event sites. Eventbrite is awesome.
     Written by Ized Uanikhehi who tweets as @zegbua.
Digital Media Marketer and Content Strategist