Dylan Roof, 21 year old had said he wants death penalty for the killer if convicted and he will be happy to push the button, which is legal in South Carolina.
Carson Cowles, said he wouldn't forgive the nephew who went to the historic Emanuel AME church in South Carolina and opened fire, killing 9 people who are attending the church bible study last Wednesday.
I'll be the one to push the button. If he's found guilty, I'll be the one to push the button myself. He said
Roof was arrested on Thursday in North Carolina, 250miles away from where he did the shooting and was extradited to South Carolina to answer for his crime. He is guilty of 9 count charges now, and his uncle is asking for a death penalty. 
Another person asking for the death penalty is the governor of South Carolina, Nikke Haley. She said:
 This is a state hurt by the fact that nine people innocently were killed. We will absolutely want him to have the death penalty.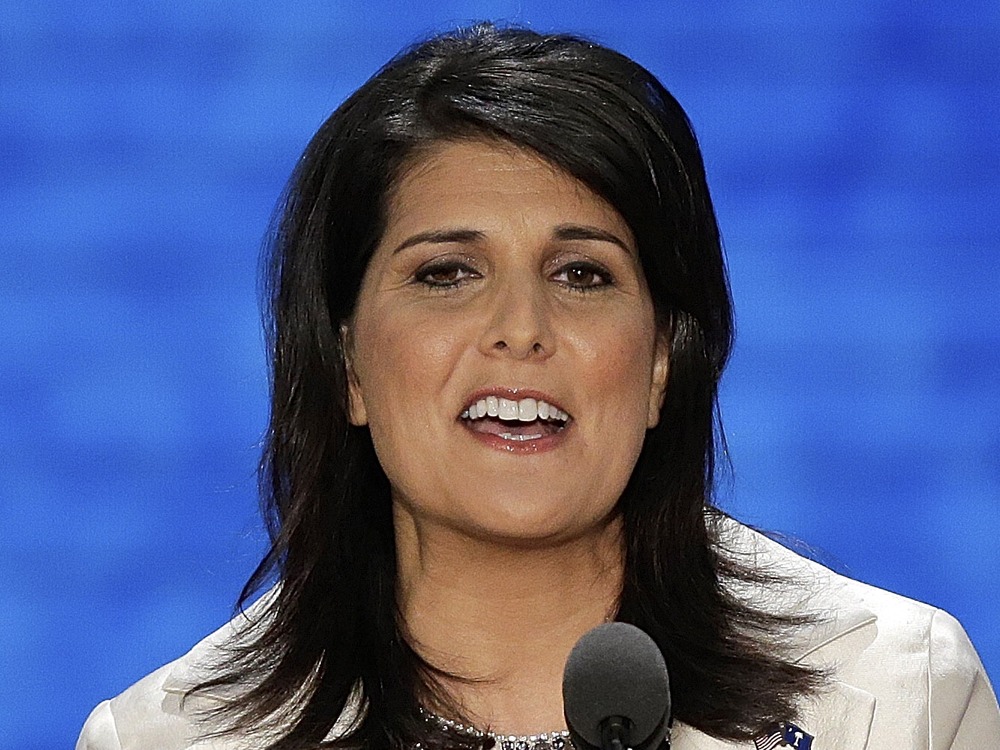 Nikke Haley
Dylan Roof is currently on suicide watch at the jail he is been held,and away from other inmates. He is got no possibility of bail and also appear in court via video link.