Syria: The Syrian government has now agree to a ceasefire with rebel groups starting from midnight (22:00 GMT) across the country. The great news was announced by the Russian president, Vladmir Putin, and have also been confirmed by the Turkish foreign ministry.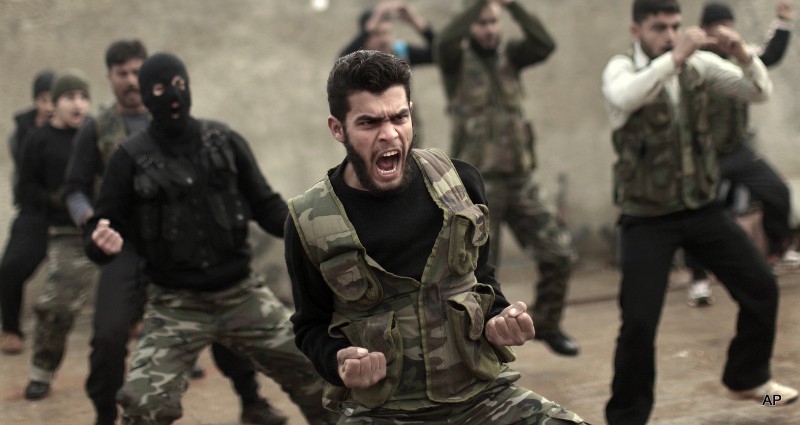 The government of Turkey and Russia, which have supported the opposing sides during the conflict will act as guarantors of the new peace deal. 
Some Jihadist group will be excluded from the deal, and such groups are the Islamic State and Jabhat Fateh al-Sham (formerly the Nusra Front).
The Russian President announced that 3 documents has been signed, and the documents are;
An agreement between the Syrian government and the armed opposition on a ceasefire
Measures for overseeing the ceasefire
An agreement to start peace talks
Putin said he agreed a proposal from the defence ministry to lessen Russia military presence in Syria, but will "continue fighting international terrorism and supporting the Syrian government".