The #iwasinmyhouseandtrailercametojamme is one of the most hilarious hashtags on Nigerian twitter. The hashtag showcases different tweet by people, supported by memes and reply. It means you tweeted something not so nice, and someone attack you with a more harsh tweet....Read to get this...
1. Don't mess with the monsters...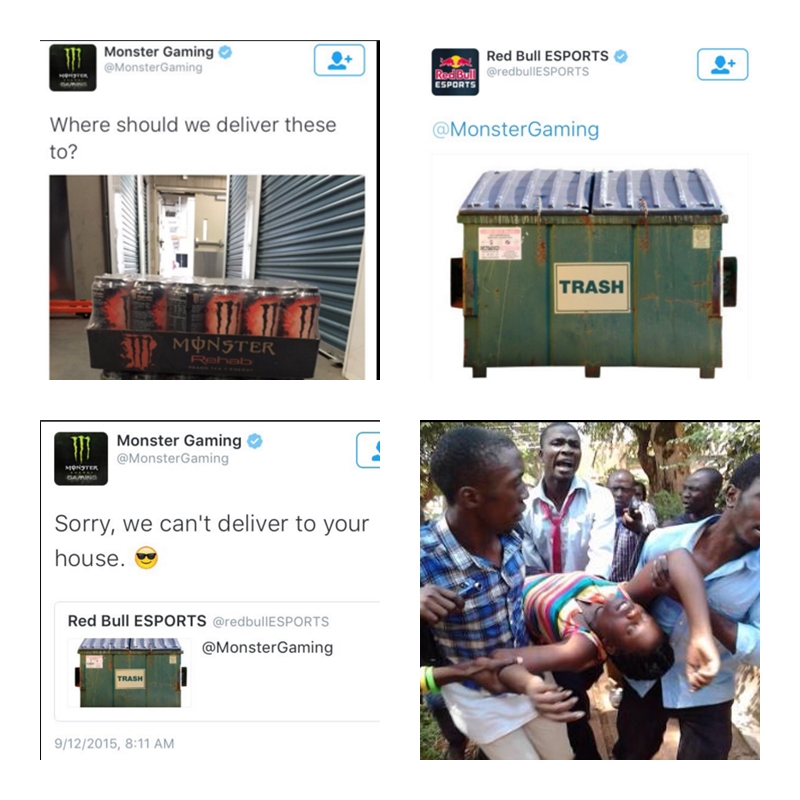 2. Don't mess with the Kardashians if you can't spell right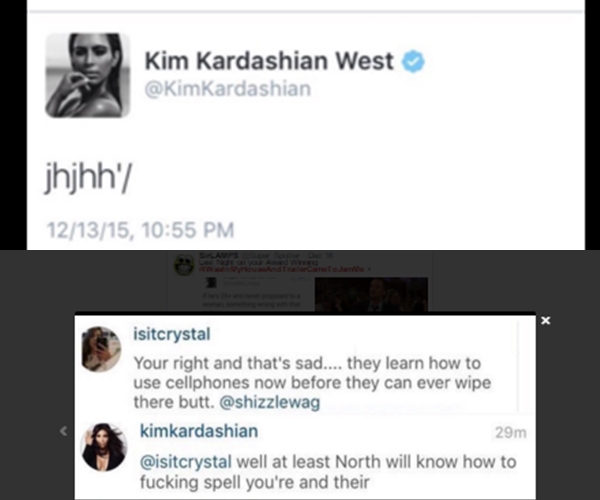 3. When you expect a guy to have a car at 26 but you have nothing yourself at 28.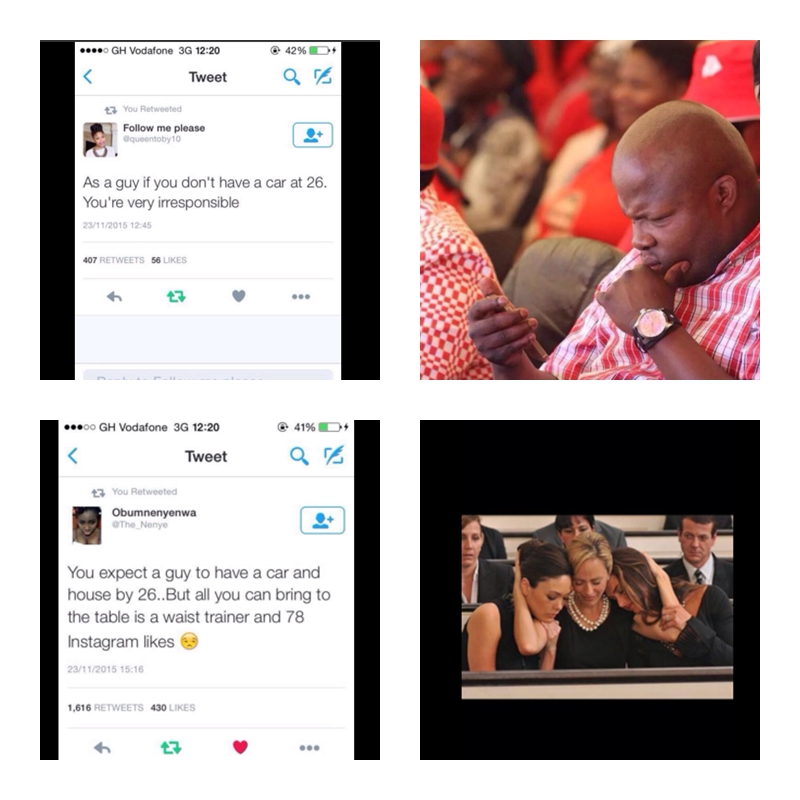 4. When you look at the mirror too much...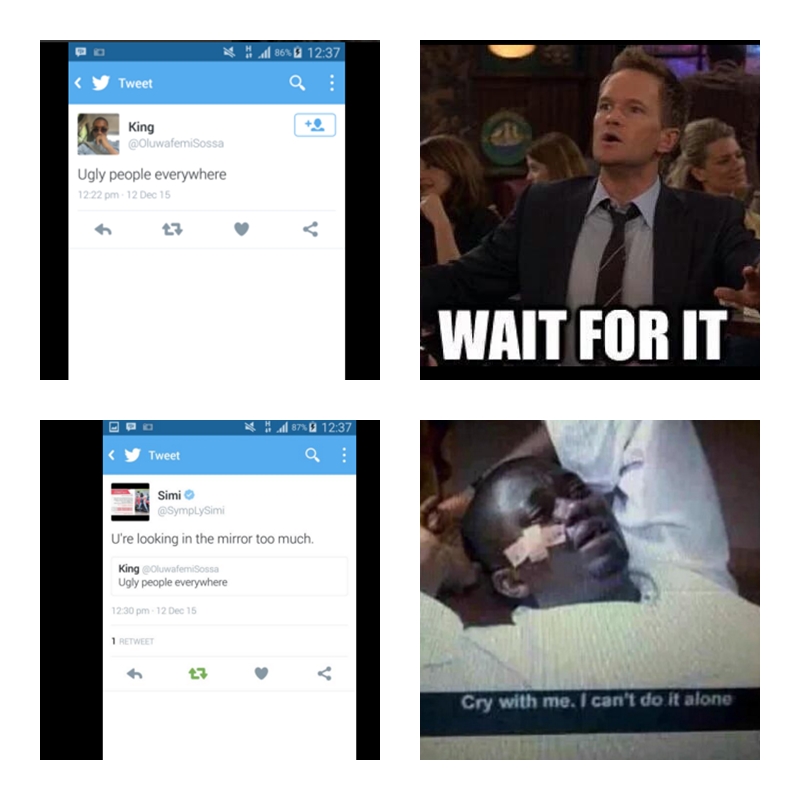 5. When you try to be the champ, but the lady is not feeling you
6.When the lady is rude to Kim Kardashian, and you want to poke your nose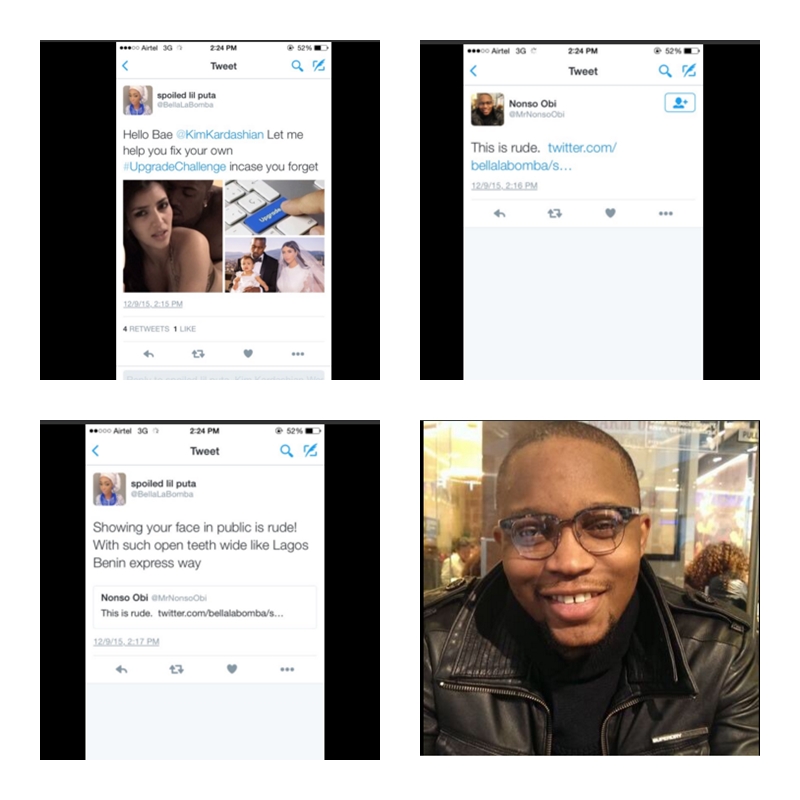 7. When you are not that responsible on Twitter...lol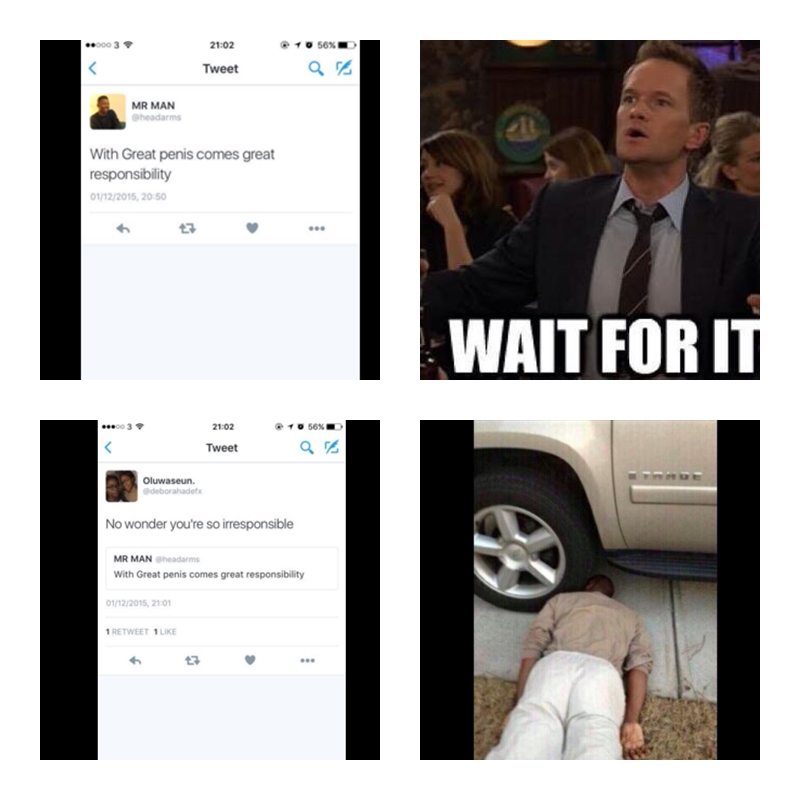 8. Lolxx, when you put a tag price on your ring....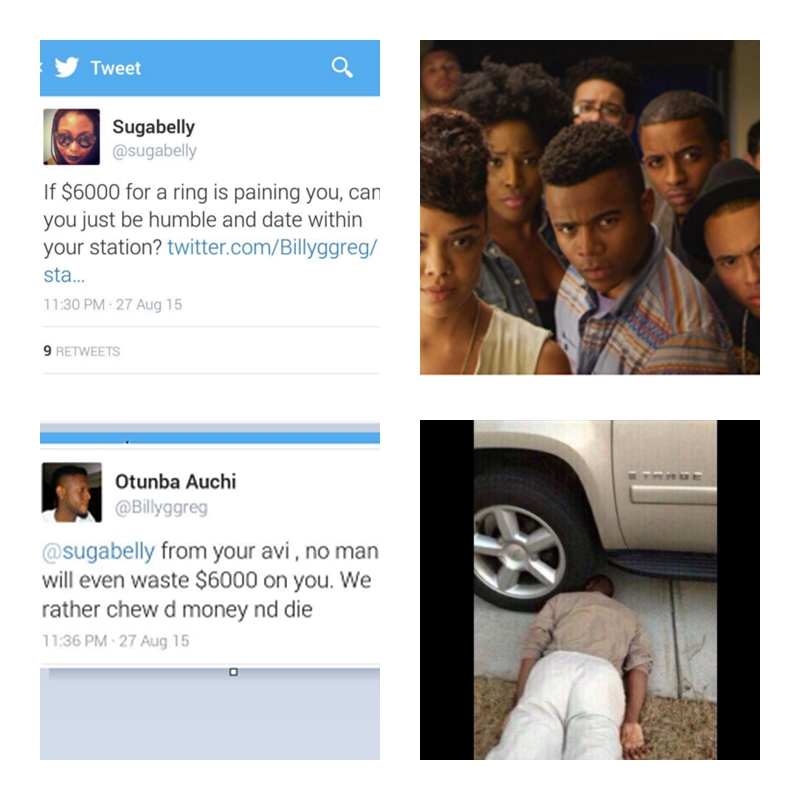 9. If you are trying to add, but hop on commercial motorbike every Sunday on the way to church.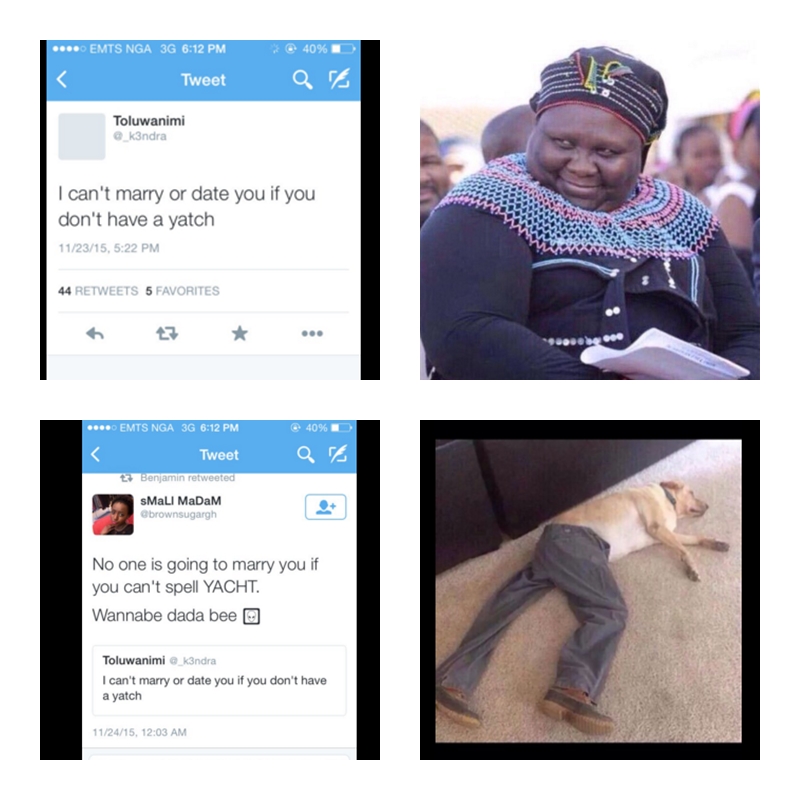 10. When you bring your private issues to the public domain.....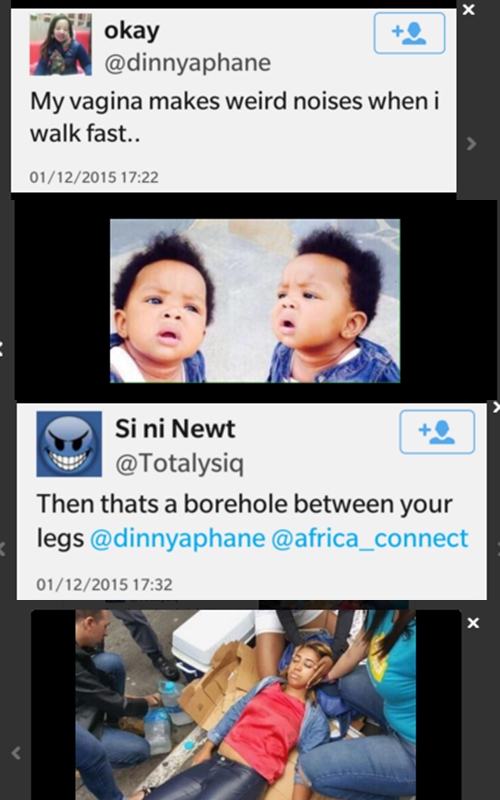 11. When you have been stupid from inception, but wanted to be smart along the way...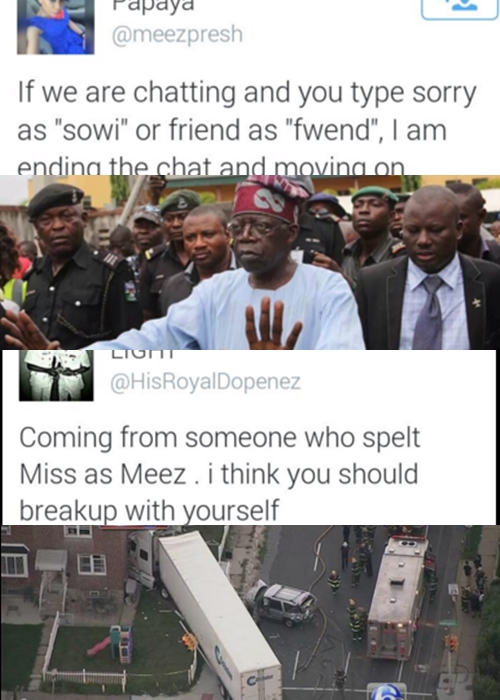 12. Even "Becca" a Ghanaian musician is not spared after this blunder...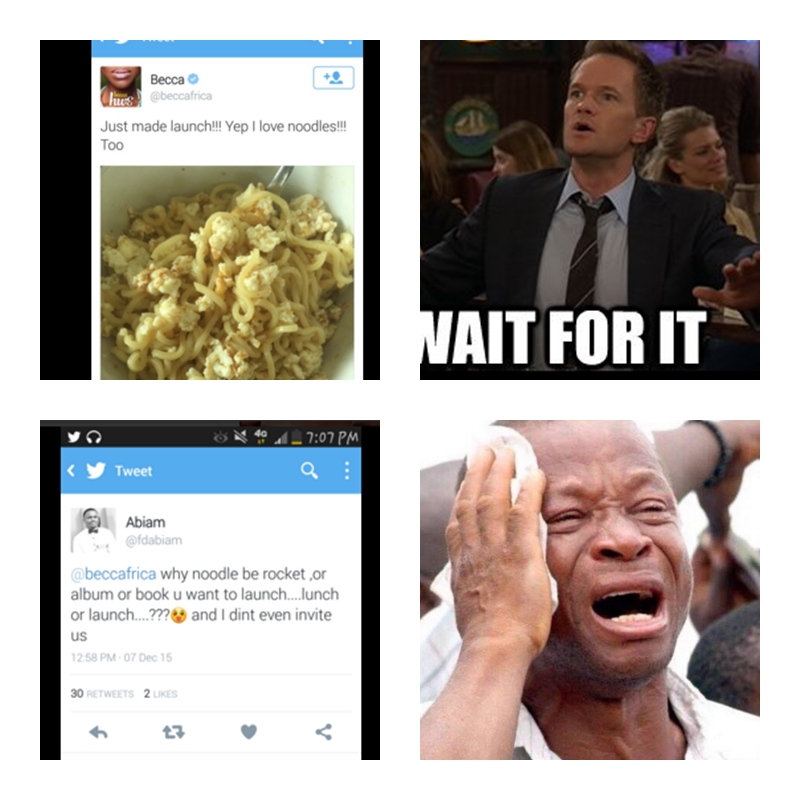 13. When you think you got behind like Nicki Minaj, but you Candice in Phineas and Ferbs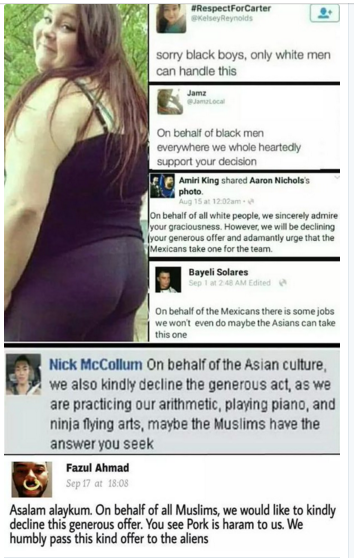 14. When you think you Wande Coal, but you Vic O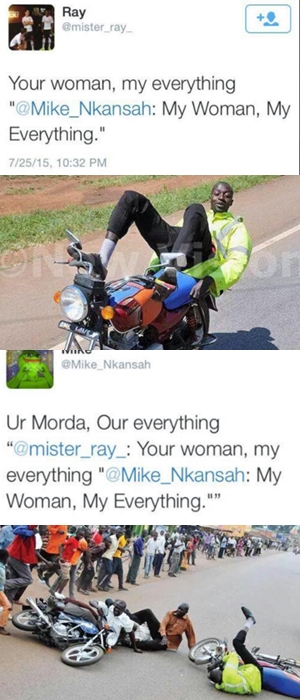 15. When Twitter believe your existence is a mistake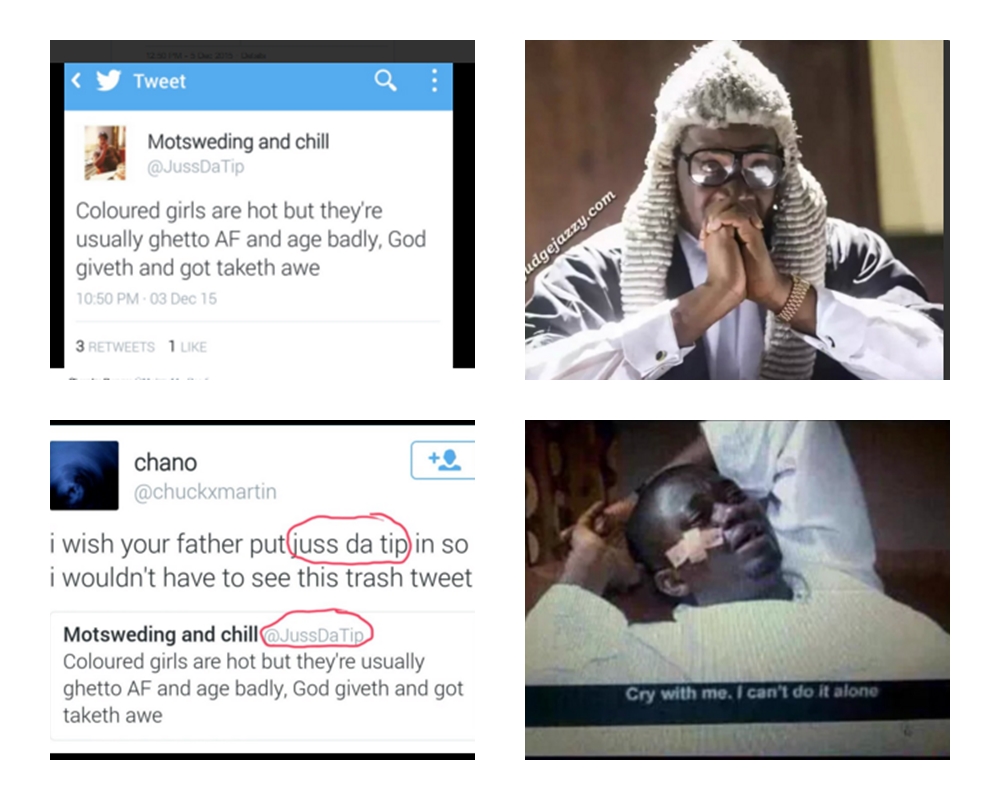 16. Don Jazzy too got himself in this...lol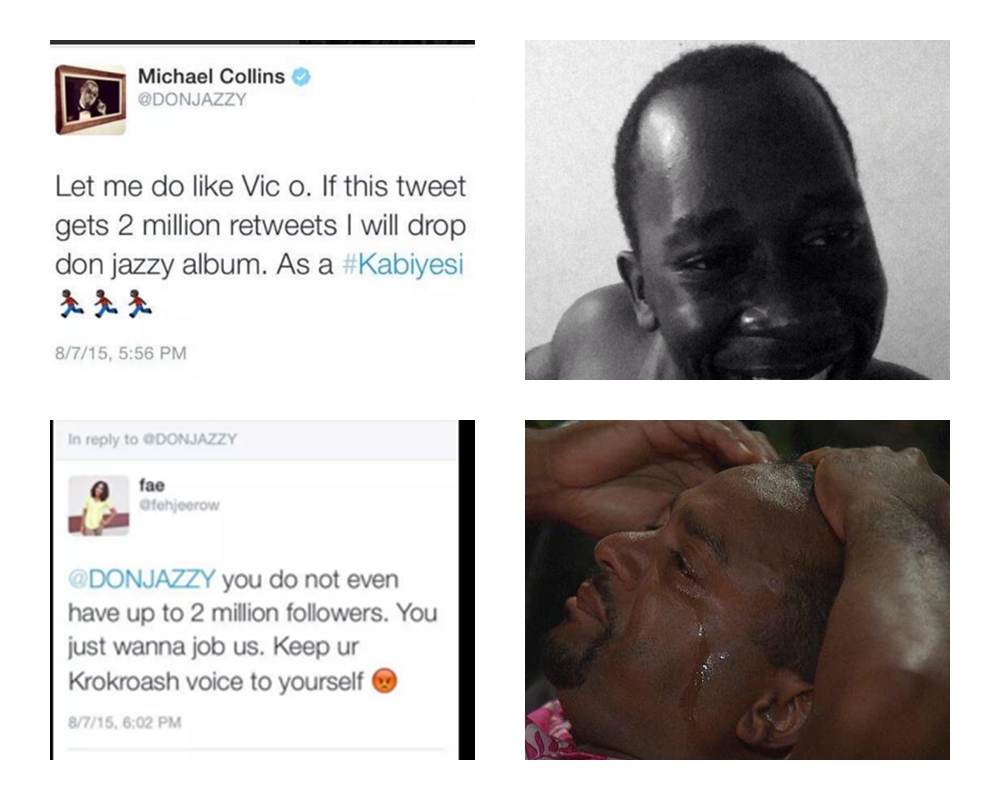 17. Lol, looks like a good comeback though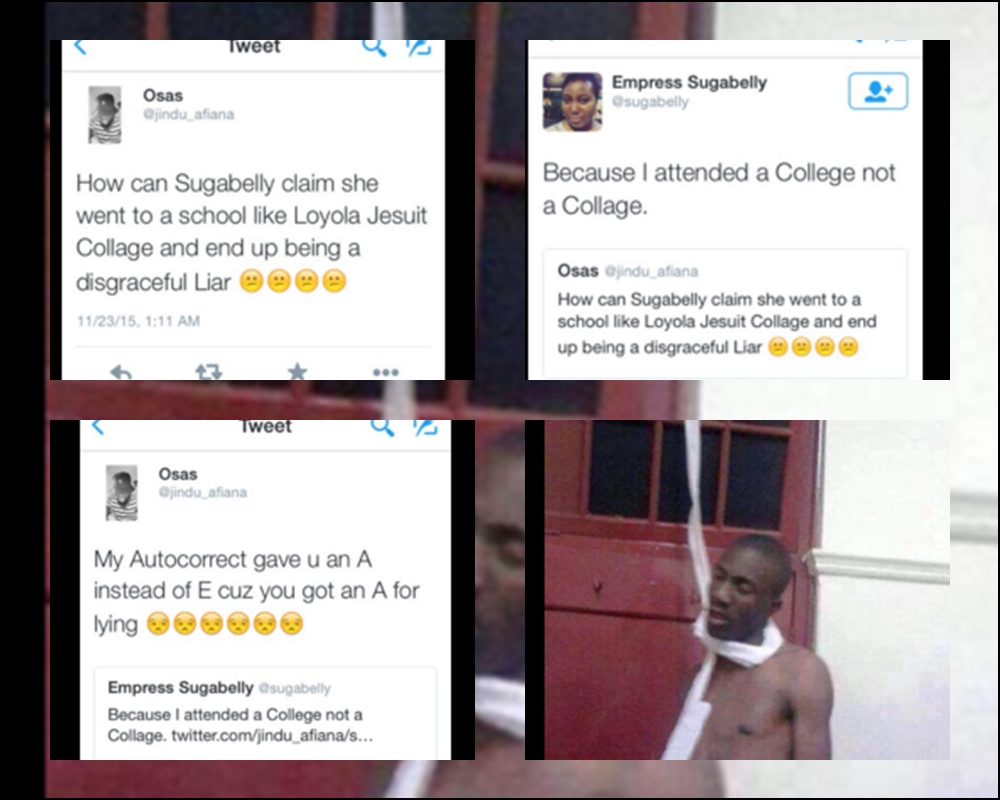 18. When Shrek uses Twitter...
 19. When your profile picture gave you out...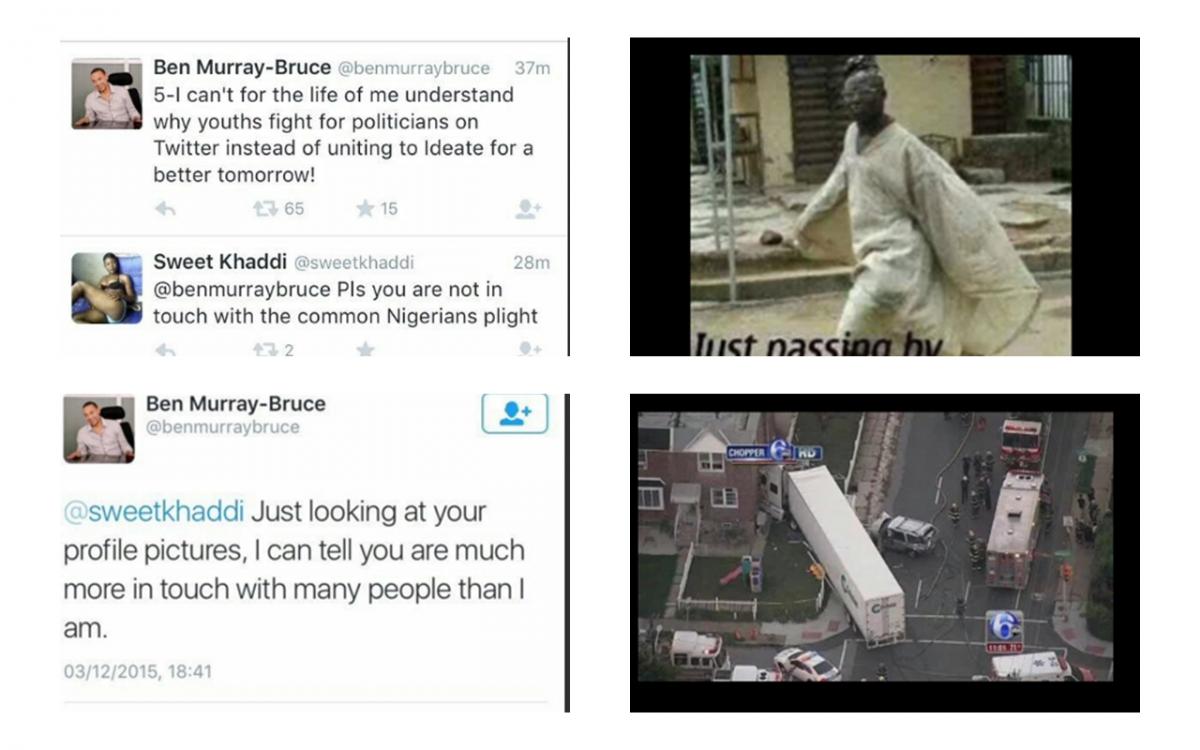 20. This is the best....It is that Knockout WWE been talking about....