Beyoncé drops her sixth studio album, Lemonade. The album features guest appearances from James Blake, Jack White, The Weeknd, Kendrick Lamar, and production from Diplo, Jack White, Hit-Boy, Boots, Mike Dean, Just Blaze, Mike WiLL Made-It, and more.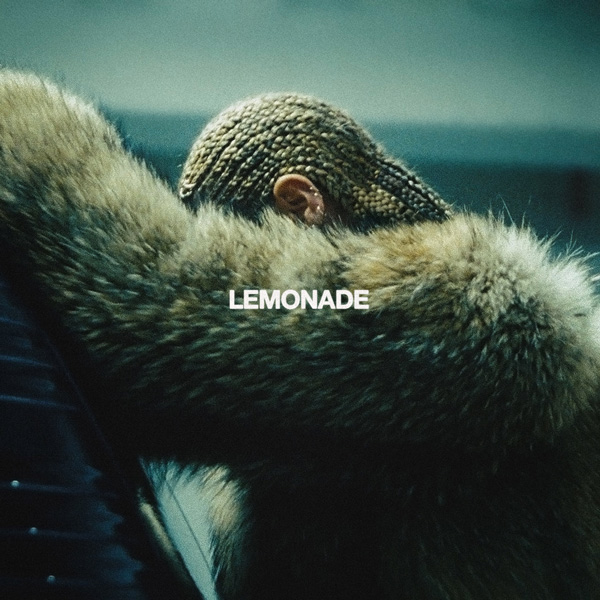 The album can be streamed exclusively on TIDAL. Queen Bey is also getting prepared for her formation tour, with opening act, DJ Khaled.
The tour will start on April 27th in Miami, and head to Europe before a round in Brussels on July 31.
LEMONADE TRACKLISTING
1. "Pray You Catch Me" [Produced by Kevin Garrett and Beyoncé]
2. "Hold Up" [Produced by Diplo, Beyoncé and Ezra Koenig]
3. "Don't Hurt Yourself" feat. Jack White [Produced by Jack White and Beyoncé]
4. "Sorry" [Produced by Melo-X, Beyoncé and Wynter Gordon]
5. "6 Inch" feat. The Weeknd [Produced by DannyBoyStyles, Ben Billions, Beyoncé and Boots]
6. "Daddy Lessons" [Produced by Beyoncé]
7. "Love Drought" [Produced by Mike Dean #MWA for Dean's List ]
8. "Sandcastles" [Produced by Beyoncé and Vincent Berry II]
9. "Forward" feat. James Blake [Produced by James Blake and Beyoncé]
10. "Freedom" feat. Kendrick Lamar [Produced by Jonny Coffer, Beyoncé and Just Blaze]
11. "All Night" [Produced by Diplo and Beyoncé]
12. "Formation" [Produced by Mike Will Made-It and Beyoncé]