Ayanna Jackson, the lady that accused later rapper Tupac of rape is finally speaking for the first time about what exactly happened that day that sent the rapper to prison. 
Ayanna talked about the assault, and claimed the rapper 2pac forced her into group sex with his friend, despite all her telling him No, and she is not interested in the act by the rapper.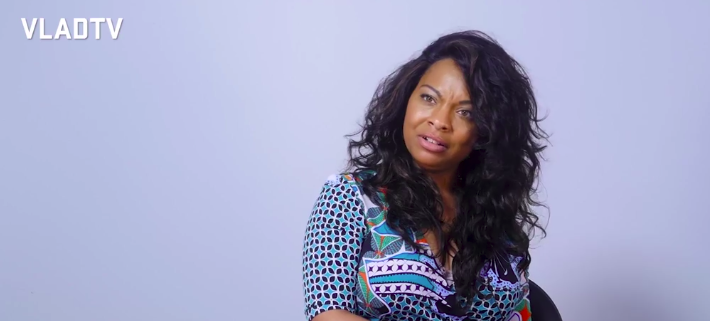 While Ayanna continues to talk about the rape case, 2pac  denied the rape charges till his death.
Tupac was sent to prison on first-degree sexual abuse and was sentenced to 1.5 to 4.5 years, but was released after 9months
 See part 1 of the video:
 See part 2 of the video: