Fiat Chrysler has announced it won't be making anymore automobiles in the USA. The company stops the production of Chrysler 200 and Dodge Dart, and their plant in the US would only be focusing entirely on  pickups and SUVs for the Ram and Jeep brands.
The company said its remaining car models will be made in Canada and Mexico.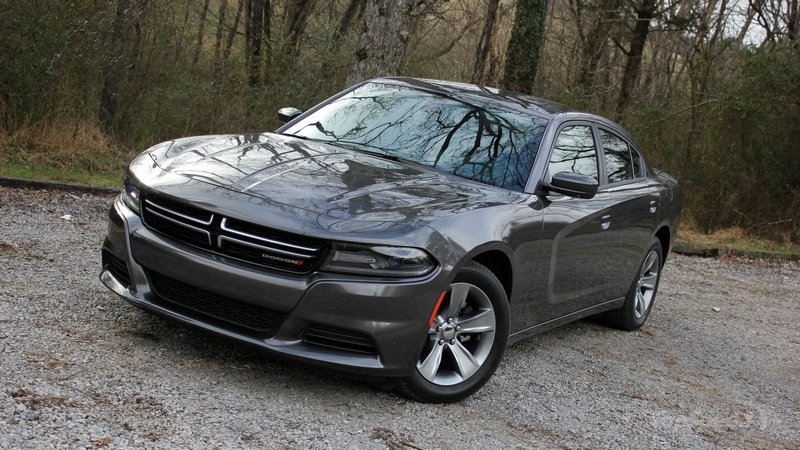 The new move according to the company CEO, Sergio Marchionne, is to increase profit margins to match competitors. In a news conference on Wednesday Wall Street analysts, Marchionne said;
By the time we finish with this, hopefully, all of our production assets in the United States — if you exclude Canada and Mexico from the fold — all those U.S. plants will be producing either Jeeps or Ram.
There will be no passenger cars that will be produced in the U.S., and therefore, our expectation is that concentration will give us the possibility to get very close" to the 12.1% profit margin that General Motors reported as part of its second-quarter earnings last week
Sergio Marchionne has been trying to increase its North American profit margins to be able to match crosstown rivals Ford and General Motors. Another big major puzzle is shelving the Chrysler 200 in Sterling Heights, and the company has confirmed production work will stop there this December.