UK Parliament is in lockdown after a policeman was stabbed and the suspected assailant shot dead out the house of Parliament. After the shooting, another car rammed into crowd on the Westminster bridge, and police are treating this as a terror attack.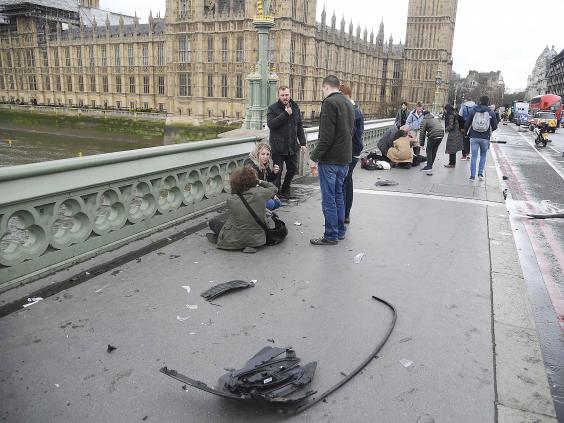 According to a doctor at St Thomas, some of the injured people are described to have catastrophic injuries. One woman has also died, and a police officer.
Proceedings in the House of Common was halted after three shots were fired outside the Westminster building.
According to security sources, the suspected assailant is a middle-aged Asian man, who was understood to have left his car to stab the police officer with a 7 to 8 inch knife. The police fell down, and was clutching his arm or shoulder, while police yelled at the assailant to stop. Afterwards, shots were fired.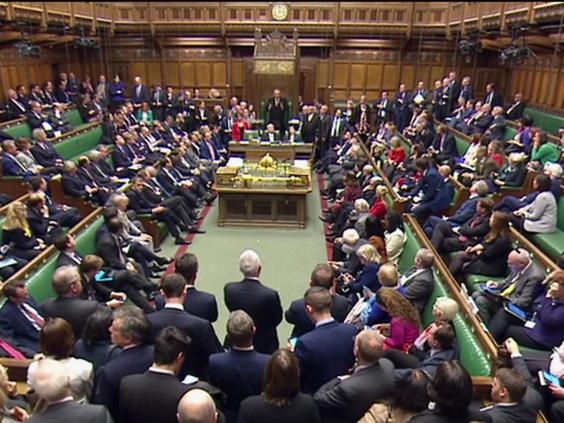 UK Parliament halt proceedings after three shots were fired outside the building
Dozens of armed policemen ran around the parliament building after the shots were fired.
Paramedics are at the scene and have been working with the wounded, and injured.