Wednesday, May 24, 2017 - 01:30
22 People have been confirmed killed at the Ariana Grande concert in Manchester Arena, including an eight-year old child, after a Libyan refugee, Salman Abedi blows up the music concert venue. The explosion also had more than 60 people injured.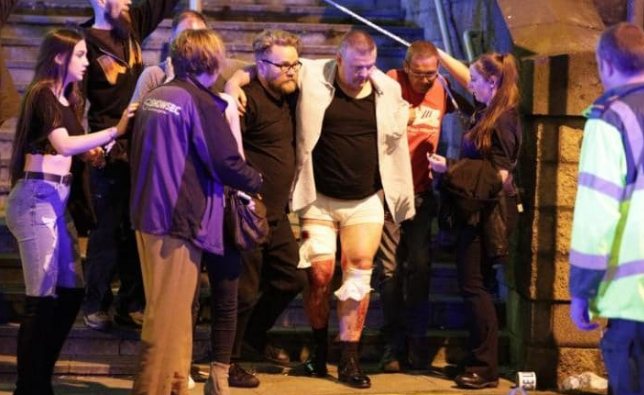 Salman Abedi, 22, had fled Libya during Gaddadi regime, and had travelled to the UK with his other 3 siblings and parents. He is also well known to police and intelligence agencies. He was known to have studied Business at Salford University, but seems to have problems with learning and had dropped out without completing his degree.
UK prime minister, Theresa May increased the threat level of Britain from severe to critical, and had said they military could be deployed to help police officers at public events.
Police on Tuesday blows up the door to a building on Elsmore Road, Fallowfield, where Salman stays, and told neighbours to remain indoors as they carry out the raid in this building.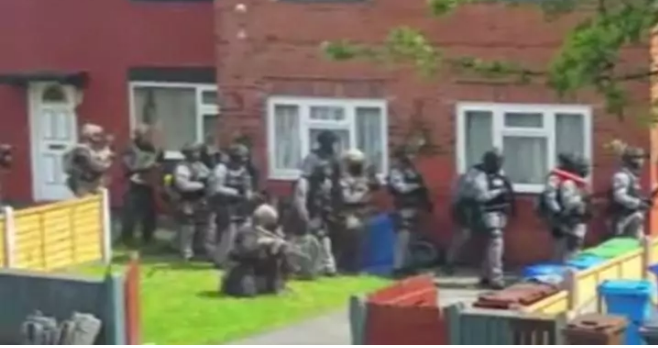 A 23-old man in Manchester has also been arrested in connection to the bombing. The recent bomb blast was the worst attack on British soil since July 7 bombings in London in 2005, where 52 British citizens were killed.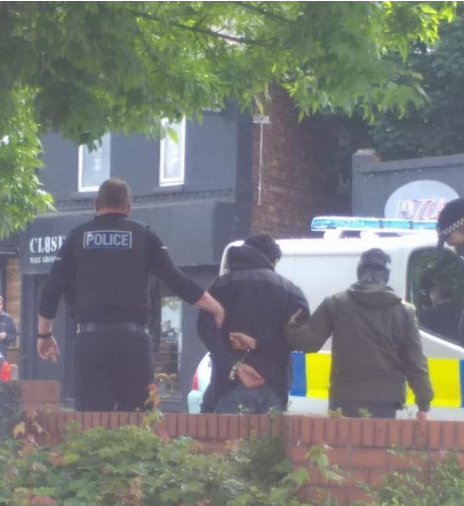 The Islamic State claimed responsibility for the attack which involved a home-made device packed with nuts and bolts, and was detonated as people were leaving the venue of the event.
Mrs May also flew to Manchester to speak with the police and medics helping with the injured.
The eight year old that lost her life in the attack was Saffie Rose Roussos, a student at Tarleton Community Primary School and was described by the Chris Upton of the school as "a beautiful little girl in every aspect of the word"