Thursday, December 8, 2016 - 10:41
48 people have been reported dead after a small twin-propeller belonging to Pakistan International Airlines (PIA) crashed near Havelian, the hilly area near Abbottabad district in  the Khyber Pakhtunkhwa province, on Wednesday.
According to PIA spokesman, Daniyal Gilani, the aircraft had lost contact with the control tower before the crash, and killed forty-two passengers, five crew members and a ground engineer.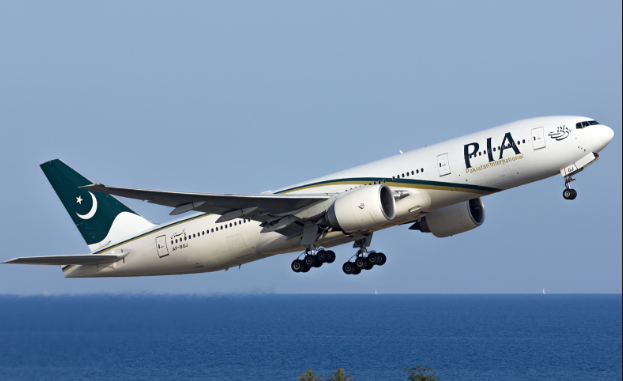 The Pakistan's airline industry had gone through different an air mishap in the last few years.
The most recent tragic accident was in May 2015, when a Mi-17 helicopter crashed in a holiday resort in the scenic hills of Gilgit, the capital city of the country's northernmost administrative territory of Gilgit-Baltistan.
Seven people died in the air accident, including the Norway, Phillipines and Indonesia ambassador.
In August 2015, a military helicopter containing dozens of military personnel was killed in a tragic plane crash.
In 2010, 152 people were killed in an air crash after the airbus 321 operated by Airblue private airline company, flying from Karachi crashed into the hills outside Islamabad
The deadliest crash was in 1992, after 167 people died when Airbus A300 operated by PIA crashed into a cloud-covered hillside on approach to the Nepalese capital, Kathmandu.