Monday, December 19, 2016 - 23:02
Nine people have been reported dead and 50 injured after a truck plows into the Christmas market in Berlin, Germany. According to the Berlin twitter account, it tweeted; "A truck just ran over a sidewalk at #Breitscheidplatz Our colleague report multiple injuries. more to follow"
The tragic accident happened  in Breitscheidplatz in western Berlin.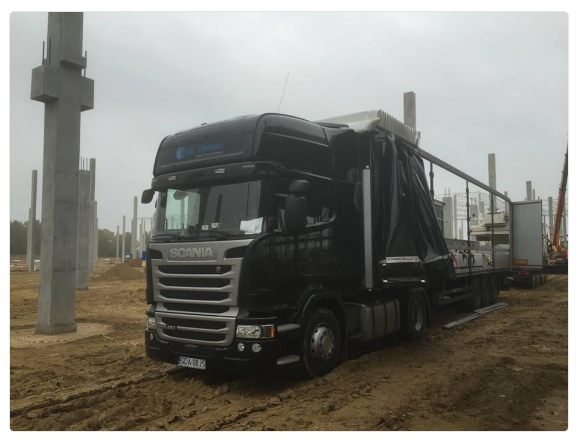 Truck that hit a #Berlin christmas market belongs to polish haulage companyhttp://utzurawski.pl
Julian Reichelt, editor-in-chief at Bild, a German tabloid newspaper believes that the accident is a copycat of the attack in Nice that killed 80 people and injured 400 other people in the Bastille day attack.
The police have asked that people should stay out of Breitscheidplatz as they need all exit routes.
Though the reason for the attack is yet to be known as police is unsure if it is an accident or terrorist attack, but the driver of the attack has been taken into custody while the second occupant of the truck was found dead.
 Ariel Żurawski, owner of the transportation company to whom the truck belongs, told TVN24 that he had lost contact with the driver around noon. "According to him, they did something to the driver, hijacked the truck and they did what they did. This wasn't my driver. I vouch for him, he was my cousin" - he added.