Monday, August 15, 2016 - 11:09
Adele while speaking at her concert in the Staples Centre, Los Angeles on Saturday told fans, she just declined an offer to perform at the 2017's Super Bowl halftime show, citing excuses that she could not do it because she could not dance like Beyonce. Adele said;
 First of all, I'm not doing the Super Bowl. I mean, come on, that show is not about music. And I don't really -- I can't dance or anything like that. They were very kind, they did ask me, but I said no.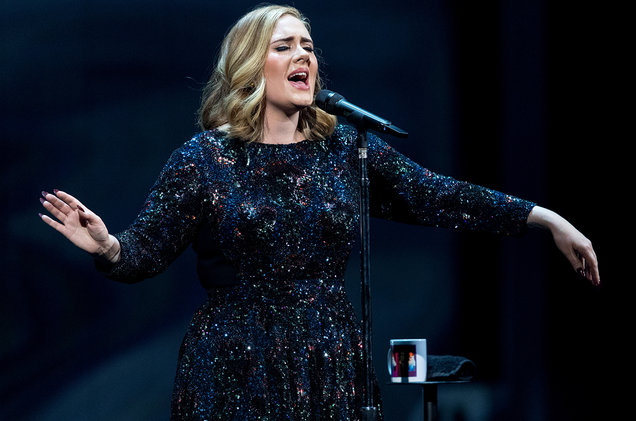 The next day, August 14th, the NFL and Pepsi released a joint press statement saying;
The NFL and Pepsi are big fans of Adele. We have had conversations with several artists about the Pepsi Super Bowl Halftime Show. However, we have not at this point extended a formal offer to Adele or anyone else. We are focused on putting together a fantastic show for Houston and we look forward to revealing that in good time.
Watch the video here: