Sunday, February 11, 2018 - 22:27
An African-American man , Quentin Lamar Smith has reportedly shot two Ohio White officers,  Eric Joering and Anthony Morelli, after the officers responded to a call on domestic violence at the house Smith lives with wife, Candace Smith.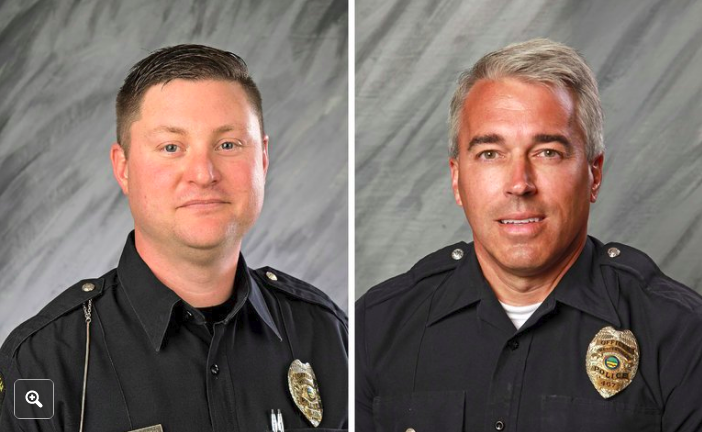 Police had responded to several domestic violence calls from the Smith's house in 2017, and one of such call was Nov. 27, when 33-year Old Candace asked for protection orders, because she was not getting along with Quentin Lamar Smith, who she also said had a gun.
While talking about the death of the officers, Chief Joe Morbitzer of the Westerville Police Department said "As they went into the apartment they were immediately met with gunfire, and both officers were shot,"
Officer Joering, a 16 year veteran of the department was reported to have died at the scene, while officer Morelli, a 29-year veteran was transported to the Ohio State University where he later died.
Officer Joering had a wife and four daughters, and officer Morelli had a wife and two children.
The suspect, Quentin Lamar Smith also got shot in the shooting, and currently receiving treatment at the hospital