Tuesday, October 24, 2017 - 19:11
A former school aide and coach in Maryland has been arrested for assaulting a 42 young boys between the ages of 11-17 years old, and also exposed them to HIV.
Carlos Bell, 30, has now been indicted for 206 count charges by the State's Attorney's Office, and all his assaults happened in the past 2 years.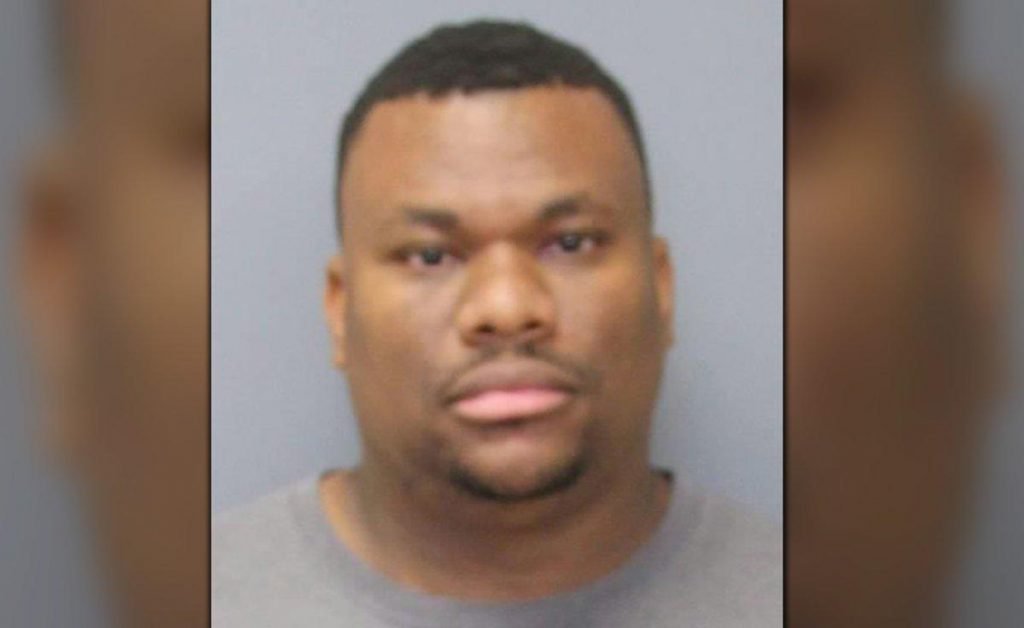 The teacher worked at the Benjamin Stoddert Middle School as an instructional assistant and track coach at La Plata High School. 
Police started investigating Bell in December after a parent found an inappropriate message on his child cell phone. A search on Bell's computer showed different child porn images, and one showed him having sex with a student in Benjamin Stoddert Middle School.
Carlos has told police he was HIV positive, and has been so for 2 years. If convicted, Bell faces life in prison.