Tuesday, January 9, 2018 - 16:13
Alexis Sanchez might be looking to move to Manchester City this week in a £30million deal, as both Arsenal and City have finished talk for the transfer.
City are looking to bring in Sanchez quick to the Gabriel after Man City Manager, Pep Guardiola sees that Gabriel ruled out due to a damaged ankle ligaments, which will leave only Aguero as the forward for the club as they battle both European and domestic sides.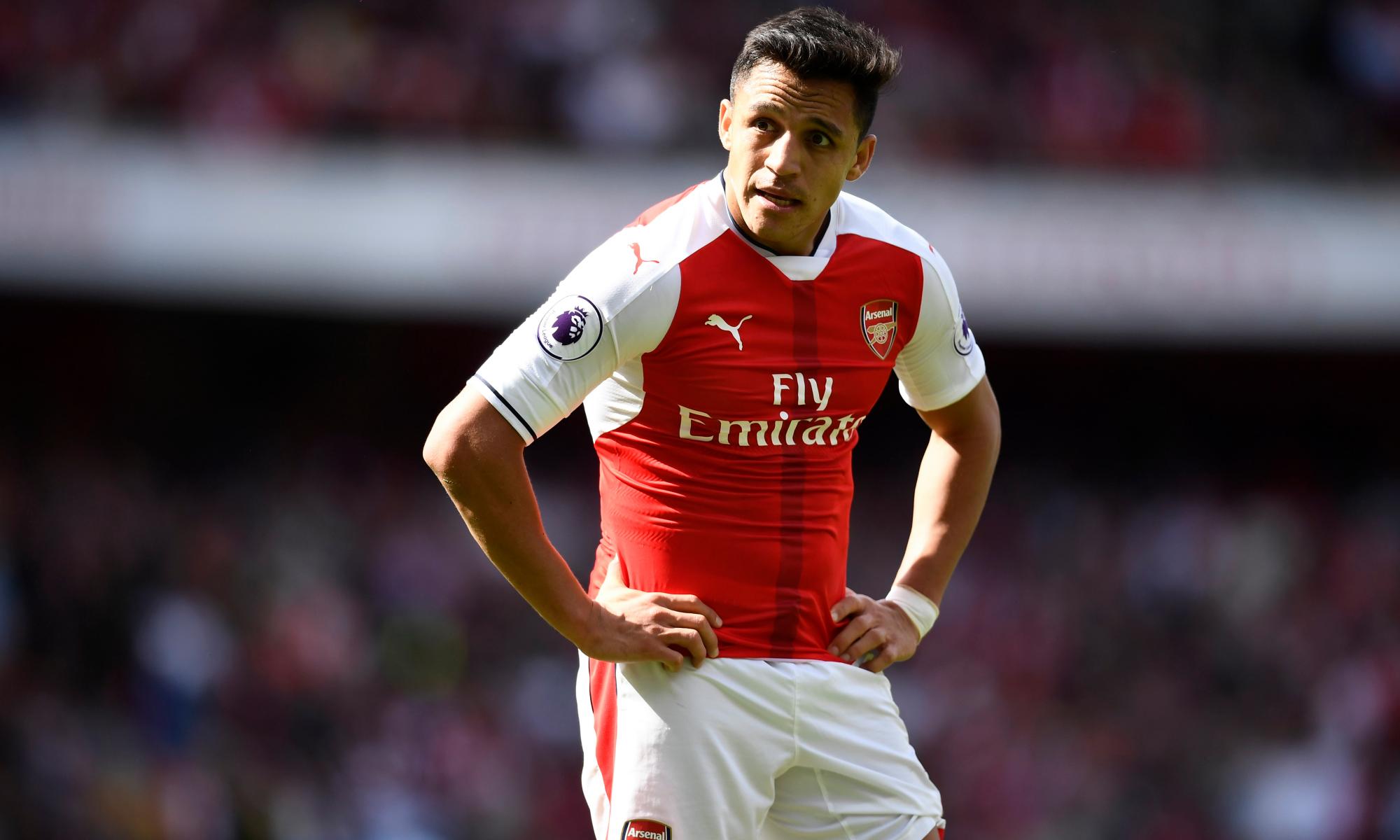 A move now will also allow Alexis Sanchez to play in the Champions league.
The move by Alexis Sanchez is likely going to cause an uproar among Arsenal fans who currently are not happy with the football club manager after losing out on the FA to Nottingham Forest.