Monday, November 28, 2016 - 06:25
Angela Merkel sounds to have regretted her decision in allowing million of immigrants from Africa and East Africa into Germany last year, the open border policy has not only affected her popularity among Germans, but also affected her Christian Democratic Union (CDU) party, after a series of local election results.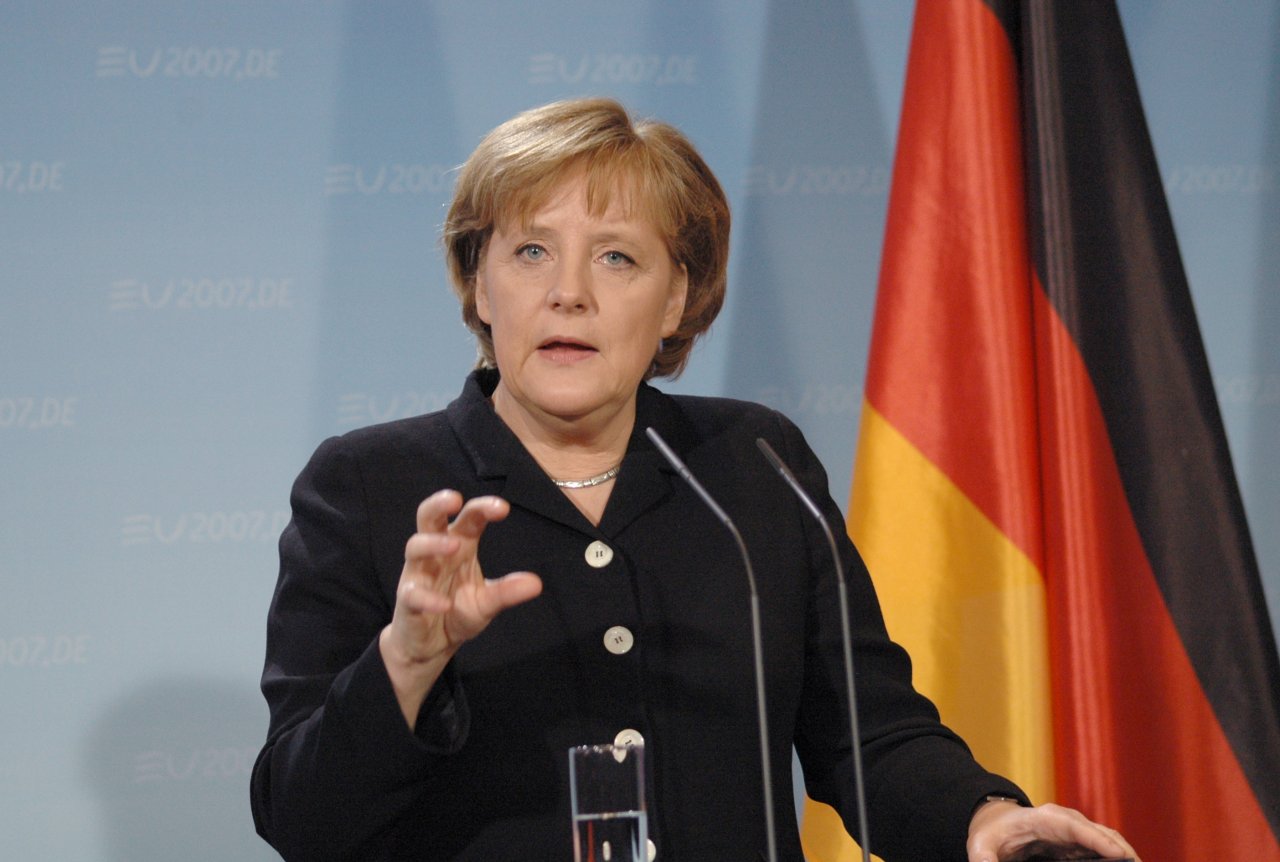 The leader told MPs from her party last week;
 The most important thing in the coming months is repatriation, repatriation and once more, repatriation.
The recent slurping poll rating of her party and its coalition partner, the Christian Social Union (CSU), has prompted talk that senior party from the party plans to oust her. 
While the plan is on, the Chancellor announced that she would be running for her fourth term, and she now has a strong stance against immigration as she plans to restore her downfall popularity.
Speaking at a conference of conservative MPs in Neumünster yesterday evening, Merkel revealed she expects 100,000 migrants to leave Germany this week, and a third will be forcibly removed. She also said local authorities should remove asylum seekers after their application is rejected, and they can use force if needed.