Monday, June 19, 2017 - 15:00
Celebrity couple, Beyonce and Jay-Z has now confirmed that the twins are here. The news was revealed by Beyonce's father and former manager, Matthew Knowles.
Matthew took to Instagram to be the first one to announce the news, writing "They're here," he wrote on Father's Day (June 18). "#beyonce #twins #jayz #happybirthday."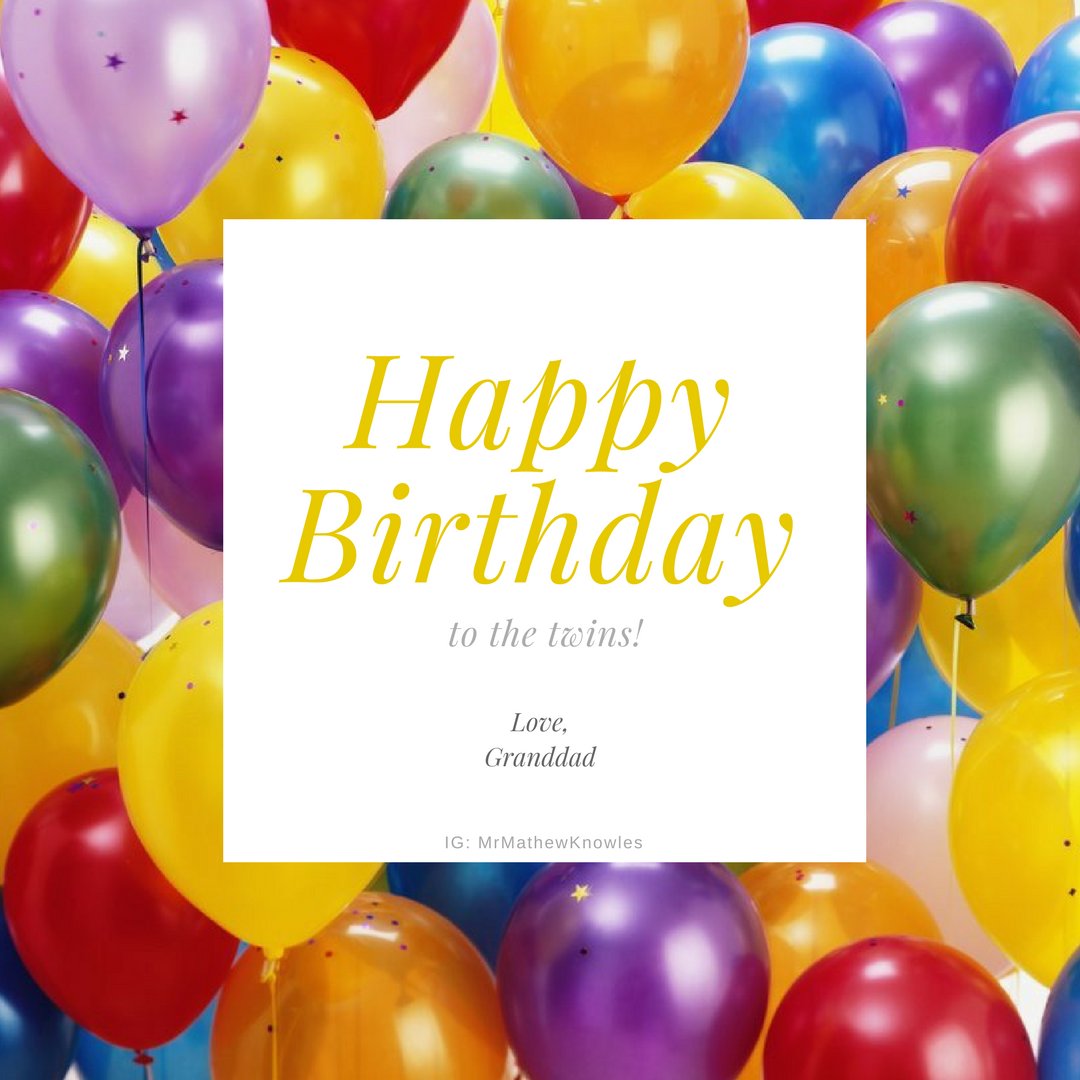 According to TMZ, the men gave birth to a boy and a girl, but they are still at the hospital due to "minor issues", and doctors are not comfortable releasing Bey and the twins as of yet, but they are all "expected to be okay."