Wednesday, May 14, 2014 - 18:44
Despite the fracas that happened between Solange Knowles with Jay-z few days ago(Read story here) at Standard hotel where we saw Solange hitting the hip-hop and business mogul. Beyonce took to Instagram to post some really beautiful pictures of Ms Solange and herself performing and having fun.
Is this a proof to show us blood is thicker than water, or it's fine to say that she is telling us what Solange did was alright as she acted in her defense, or they are trying to cover up the story in the media by telling us all is fine between the couple and Solange..
Just stay tuned to our entertainment report as we will give you more information on this as soon as we have them. 
Check out Beyonce new instagram pictures.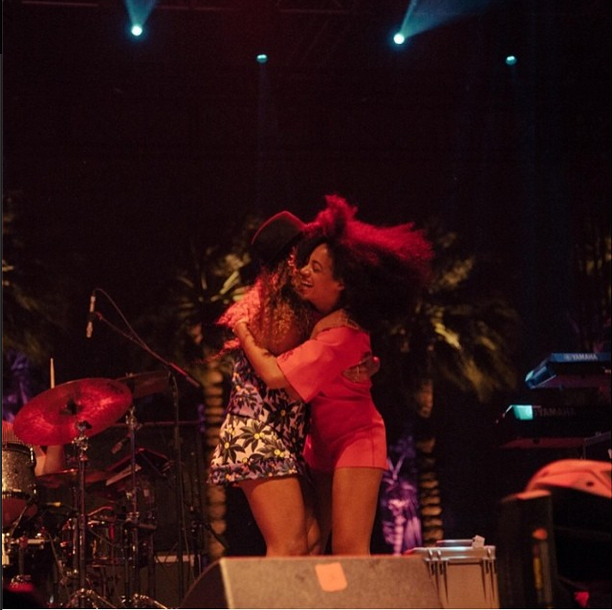 Photo Credit:  Instagram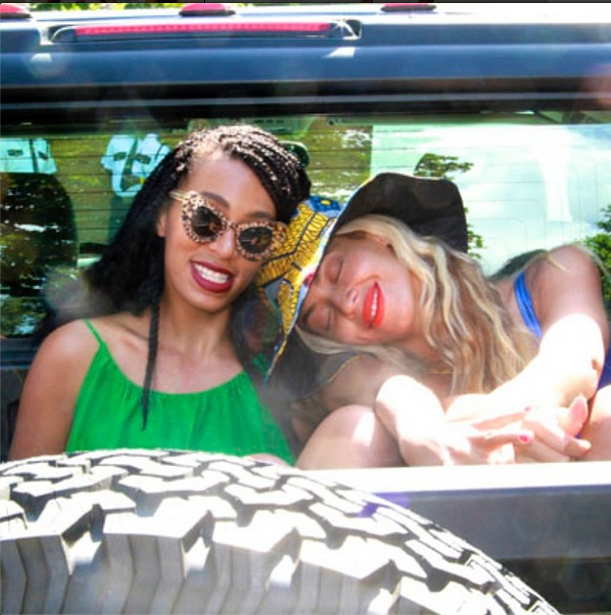 Photo Credit : Instagram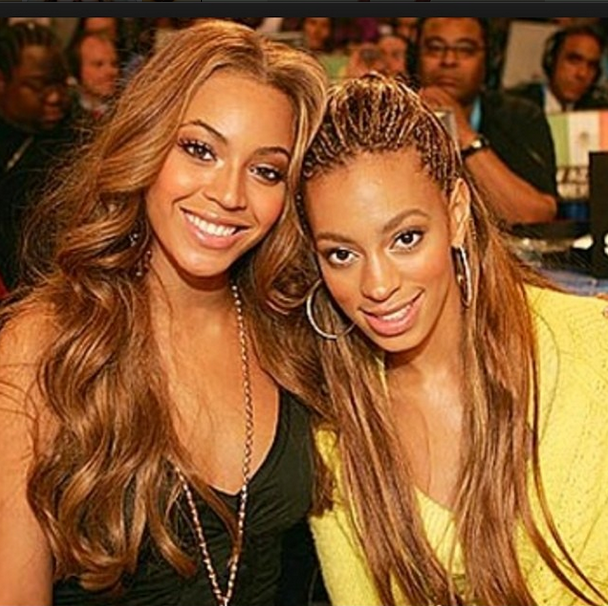 Photo Credit: Instagram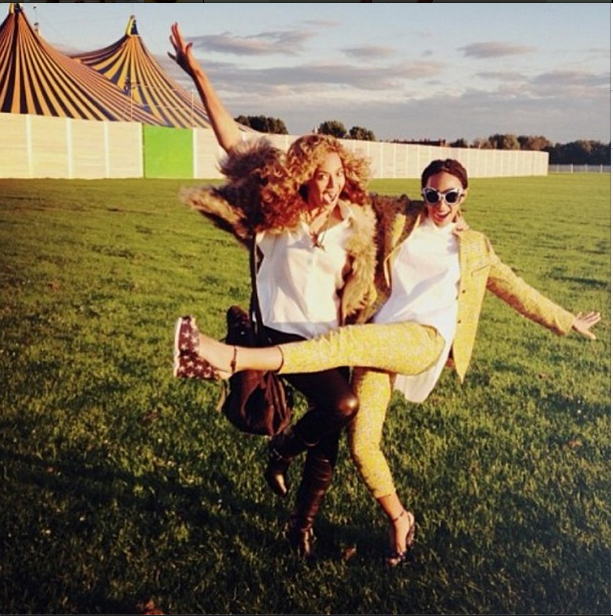 Photo Credit :Instagram