Saturday, January 20, 2018 - 17:13
A British businessman, Gary Iredale, 52 was not going to move on from his Vietnamese lover in Hanoi. The former divorcee doused his Vietnamese ex-girlfriend, Nguyen Hang, and also a tailor in Hanoi in petrol and set her on fire.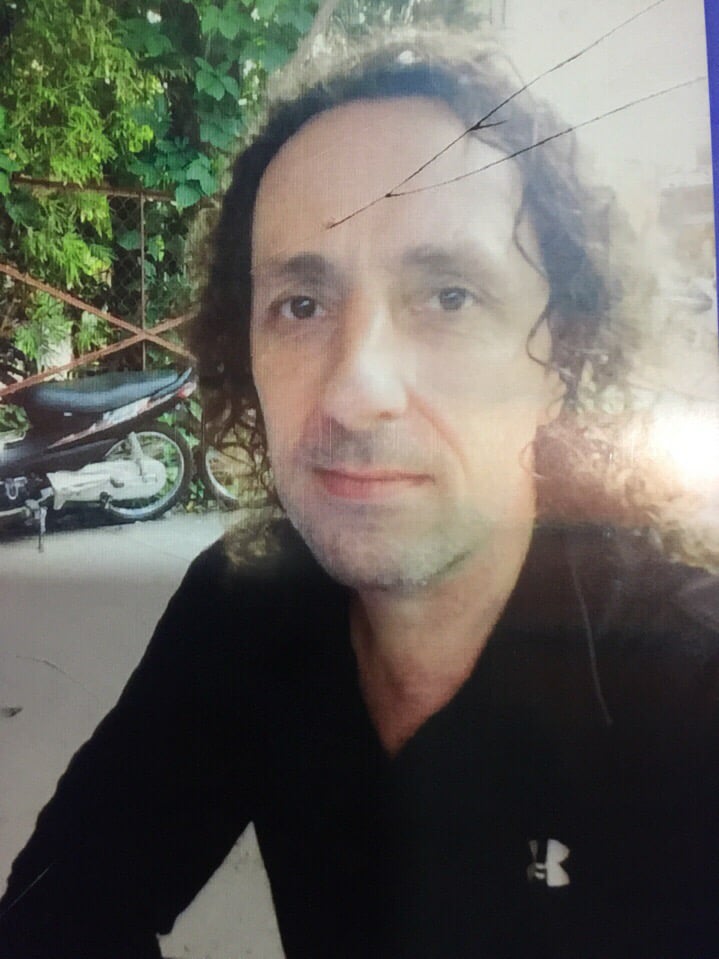 The result of the burnt has seen the woman have a 70% burnt on her body, and after the horrible act, Gary ran away from Vietnam, into Thailands, but police believes he is currently hiding in the Philippines. 
According to an expat in Hanoi, Vietnam- who at the time of the incident had his wife and baby in the shop said;
    This guy came into the shop, wearing a face mask, and threw petrol over the woman and the rest of the shop and set her on fire. It's rocked the local community to its core.
According to neighbours of Gary, he was heard yelling at a lady last Sunday, "F*** off, get the f*** out."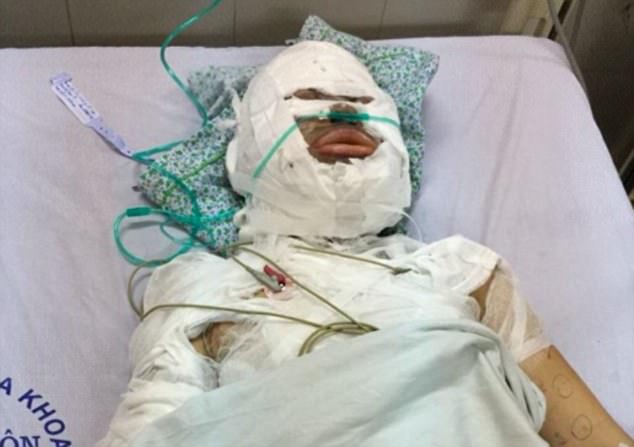 Before the day of the incident, he had taken ecstasy and LSD, and he was visibly angry that his Vietnamese girlfriend doesn't want to be with him anymore. He also complains of his aged parents back home.
It was also reported that different ladies have always approached his apartment, and he seems to be popular among his peers.