Tuesday, November 21, 2017 - 10:58
After claims by 8 women of sexual harassment, PBS, CBS, Bloomberg and LP have now suspended the Charlie Ross show and distribution.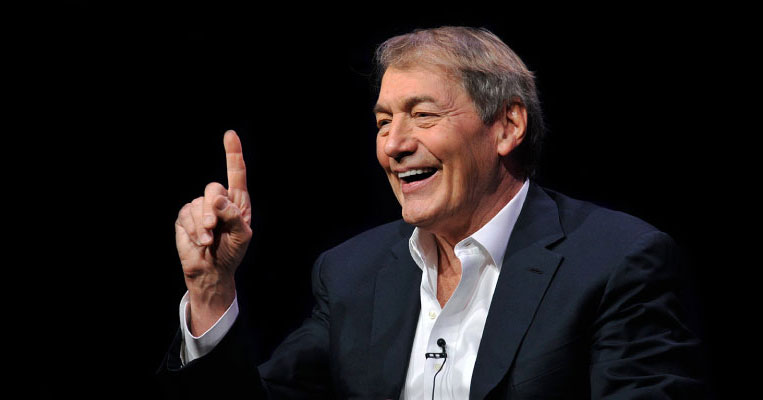 Charlie Ross has now issued an apology to the women he had sexually harassed by putting a message out via his Twitter account. He wrote;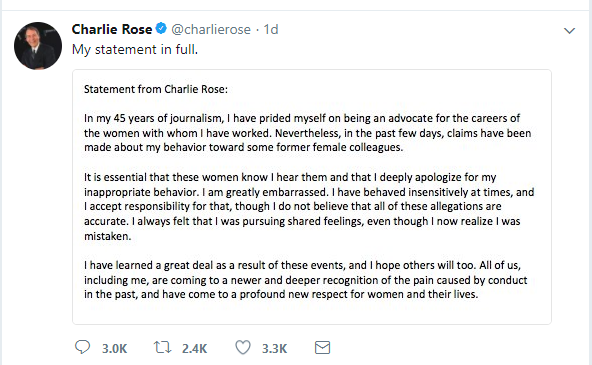 Charlie Ross was accused of making sexual advances towards his accusers, making lewd phone calls, walking naked in the same room the women are located, groping their breasts and touching their genitals.
One of his accusers is Megan Creydt, Rose's former show coordinator from 2005-2006.