Saturday, January 6, 2018 - 21:10
 Guangzhou's Nansha District will now accept the Wechat ID of users, an make it equivalent to the Chinese state paper ID issued to the people. 
The province announced that it will allow users to identify themselves anywhere around China, and the ID could be used to access any online and offline government services, which also includes hotel registration, ticketing. The district is using the verification process that allows uses facial recognition to confirm the user before issuing an ID, this new technology adaptation will reduce online identity theft, the province added.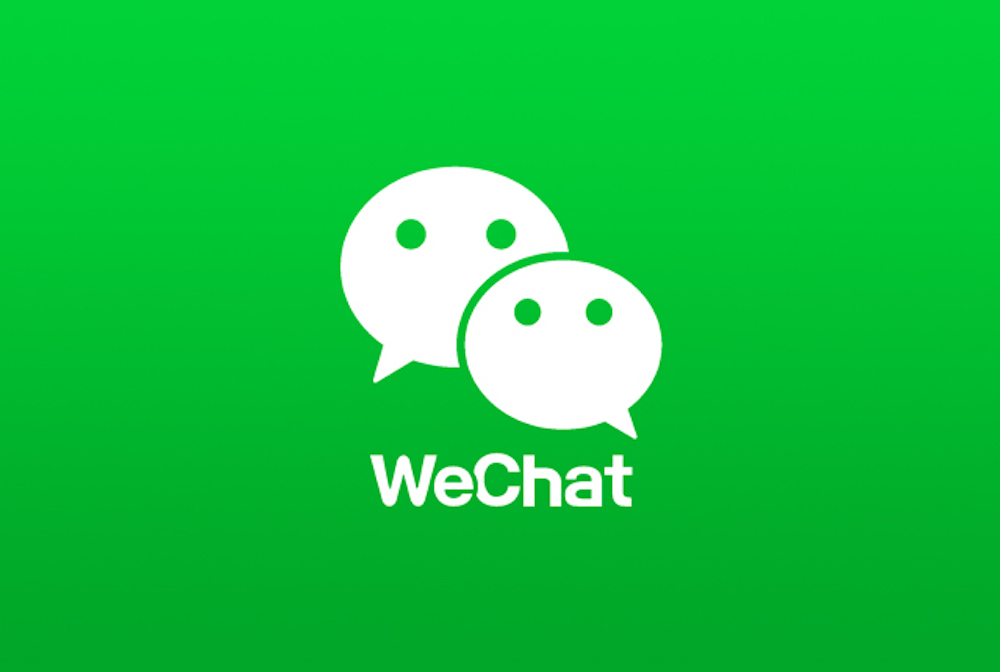 After the announcement, more than 30,000 people have applied for the facial recognition on Wechat in 24hrs. This will be a trial in the city of Guangzhou and will then be extended to other regions starting from January 2018.
Wechat, also known as Weixin in China is the largest social media network in China, developed by the Chinese Ministry of Public Security and WeChat developers Tencent,and also supported by other government agencies including banking sector too.
It has around 980 million users monthly.