Monday, July 11, 2016 - 19:23
Hours after Andrea Leadsom stepped away from the UK PM contest and Conservative party leadership, David Cameron has announced that he would finally resign office in 2 days (Wednesday) to give the new PM, Theresa May to be the new PM.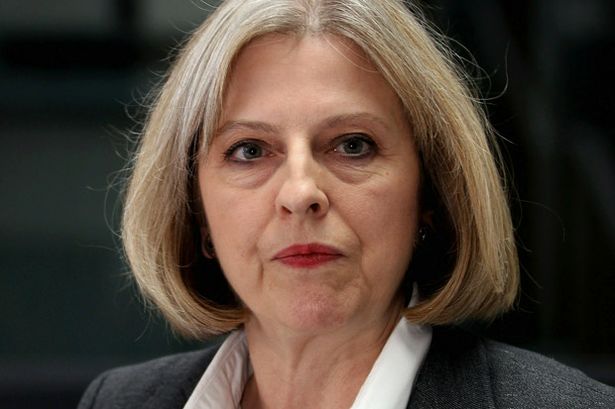 David Cameron said he would present his resignation letter to Queen Elizabeth II on Wednesday after attending a final session of Prime Minister's Questions in the House of Commons.
David Cameron said;
"We will have a new prime minister in that building behind me by Wednesday evening."
Theresa May will be a second female prime minister after Margaret Thatcher. 
The resignation of Cameron came to be after convincing citizens to remain in the EU, but the country voted to LEAVE. Theresa May though had voted to "Remain", but assured voters that voted "Leave" that she would respect their wishes.
Theresa May, 59, is the most experienced ministers in Cameron's cabinet serving in the notoriously difficult job of home secretary, akin to the interior minister's post in other countries, for six years.