Sunday, April 5, 2020 - 03:23
As the rest of the world is on lockdown, Drake, who is also on lockdown in his home country in Canada is lifting the spirit of his fans with his new single, Toosie Slide. While in his 35,000 square mansion, the rapper can be seen moving around his home, nicknamed, The Mansion, as he sings, "It goes right foot up, left foot, slide / Left foot up, right foot, slide".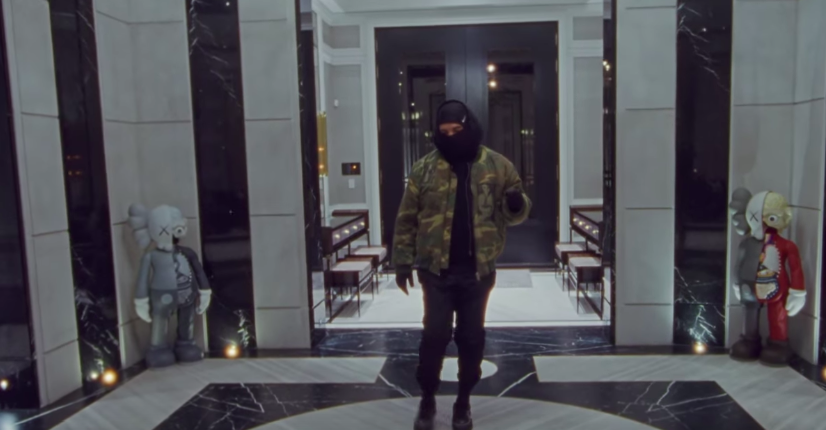 The song is already a hit at the time of this writing with over 9million views on Youtube, second day of the release, and also currently on on number 1 trending on both Apple music and Spotify.
The music is definitely going to be a viral background song for a lot of folks on Tik-Tok.
Listen to Toosie Slide now: