Monday, October 24, 2016 - 06:31
Champagnepapi is dropping his new album,  More Life: The Playlist, this December to mark his 30th birthday. Drake dropped the news while performing at the OVO Sound, a radio show on Apple's Beats 1.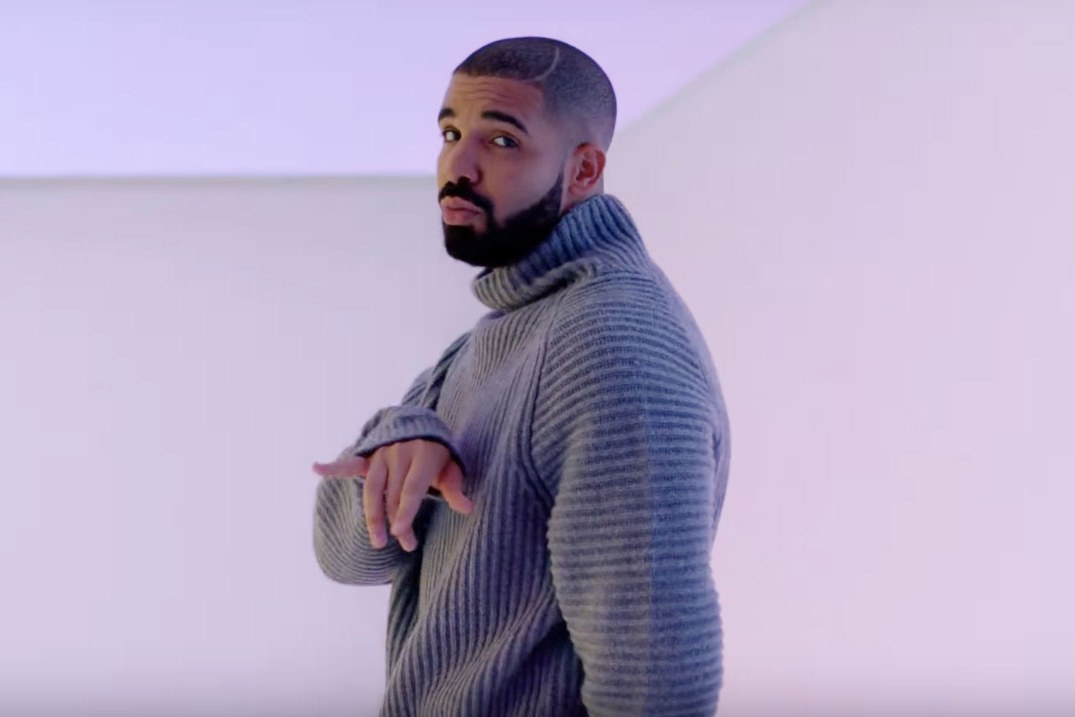 While performing on the show, Drake said;
I'm off like mixtapes, I want to do a playlist. "I want to give you a collection of songs that become the soundtrack to your life, so this More Life: The Playlist. Like I said, dropping in December. All original music from me.
You might hear some tunes from the family on there, but I'm just really excited.
I had a great tour, I had a great summer. And most people, I guess, would like go probably take a break. But for me I just want to get right back to it. Be with the people again.
Drake then went on and played four tracks from the upcoming album. He played Two Birds, "One Stone; Sneakin; Wanna Know (Remix) and Fake Love, and also a cover art of the album.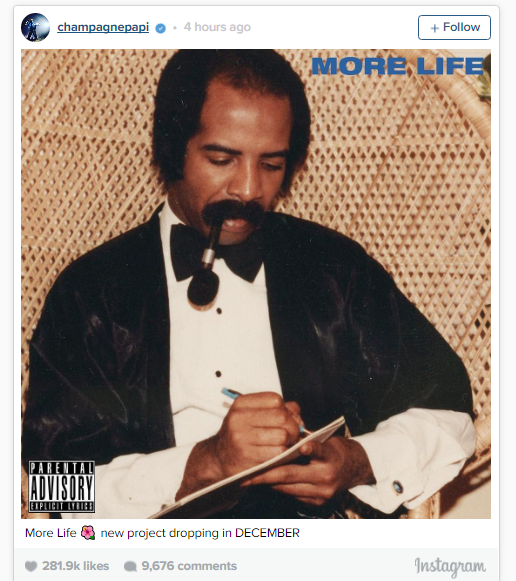 The Fans are happy to have Drake's new album and have started rejoicing over the news on Twitter.