Friday, June 3, 2016 - 23:16
Kay Hollingsworth, 30, an award winning and primary school teacher have now been suspended after the mother of a 11 year old boy saw her flirty messages to her via Instagram. Kay has asked that the young child imagine her naked as she was about to enter the bathroom, she also told him that she was single, and ready to mingle.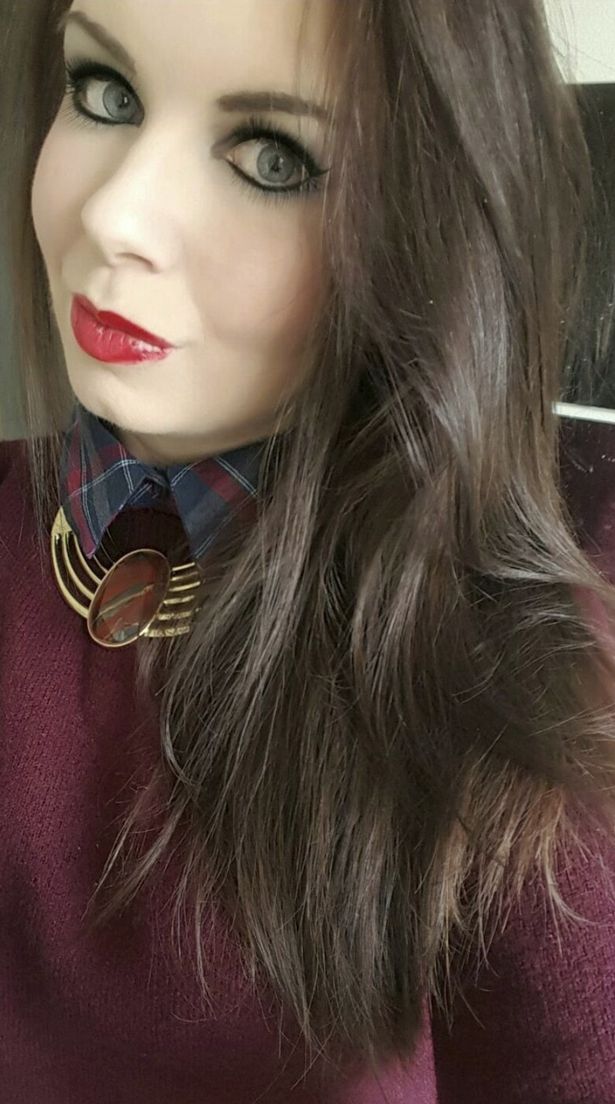 In series of messages she had sent to the boy, Kay wrote; "About to have a shower mental image for you lol. Bk in a min x" and later sent another message, "U probs distracted thinking about how fabulous I am (jokes)."
Then she later wrote, Going to bed now dimples xx" and "Should I delete our convo in case someone sees it?"
Kay was also caught sending messages to a year six student, and to another girl she used to teach at Notley Green Primary School in Essex.
Speaking about the incident outside their Braintree home, Kay's father, said that she is "remorseful" for the act and she won't be returning to her career in teaching.
Past Act
In Nov.2014, Kay was ask to "de-friend" her current and past students after a mother of one of her female pupils called about the conversation she was having with the young girl. Kay was talking about getting in the shower and her past breakup with a lover.
Then in January, 2015, another parent of a year 6 students went to the school to report Kay's conversation with their child via Instagram. 
Kay Hollingsworth agreed that the message was inappropriate and included sexual references, and also said she was the person that instigated the conversation. While investigating the case, it was later revealed that the teacher also had another conversation with another male pupil of the school.
She was initially suspended when the allegation was first made, but in May last year, she was sacked on gross misconduct charges.